Life is good, my friends 🙂
It is a quite and peaceful morning with lots of sunshine and beautiful music at the background.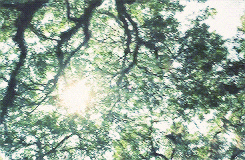 Since I have got up quite early, the usual cleaning the house chore is done and breakfast has been enjoyed.
The extra cup of coffee, of course, is next to me and provides me the much appreciated feeling of "joy".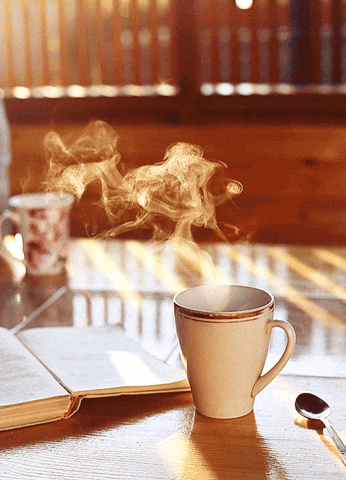 I cannot complain about life or my life right now – what a blessing 🙂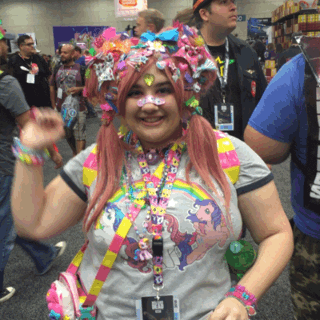 —————————————————————
gifs by:https://giphy.com/gifs/sun-sunshine-vadsqiBwAM18c;https://giphy.com/gifs/3jVT4U5bilspG;https://giphy.com/gifs/sdcc2016-3o7TKMbBAvoTfmlqsU