Wow! We have had today as the snow day as well!
This is the first time I have seen two snow days back to back.
Man, the old man winter this year is sure quite energetic. Or furious.
If I were a student, I for sure would be happy and excited about these snow days. Yet, I was rather bored being at home yesterday and today. I am sure I am not the only one who felt that way – I know because I have seen a couple of people on social media expressing similar feelings.
One can ask why we cannot even enjoy two extra days as paid holidays? 
Sadly, I have no answer to that…..
———————–
Now back to my lovely hibiscus – rose hip tea with lemon juice and honey. Keep warm and enjoy your evening everyone! 🙂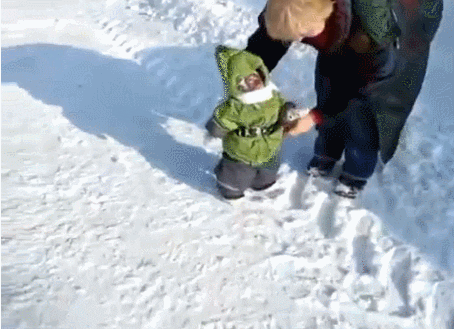 acknowledgement: gifby:http://giphy.com/gifs/snow-siMYarzDqIBMI