Saturday! Yay! 🙂
This week passed so fast that it is one of those times when I am kind of stressed that it is weekend. Go figure! 🙂 
I got up later than usual today, even though I was woken up a number of times. I should get up as soon as I wake up – otherwise there is a period of half sleep-half awake state where many thoughts, memories, or emotions go through my mind and I kind of find their strength is increasing this way. Naturally many of these are negative, so it makes me feel bad after a while. I must focus more on the positive. Yes….. Yes….. Yes…..
So when I finally pushed myself out of the bed and saw how bright and shinny outside was, I felt great immediately. Spring is beautiful 🙂
We have a social to attend this afternoon and I am looking forward to that. There are kids involved (our friends have two kids), which means we (I and two of my friends, who do not have kids) are excited to see them and play with them. Kids, like animals, are so innocent, so loving that they make me feel grateful and protective again. Like mother nature. It is like returning back to beginning. The original. Where we are all loving, supportive, and happy. Interesting thoughts for a morning friends! 🙂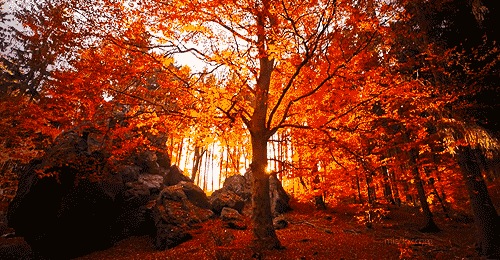 Soon it is gonna be two years that I have had a budget, monitored my spending and identified where my money was going, what I could save by cutting expenses, and how I could help myself with all of these. It was a struggle at the beginning, it still is sometime, but I m reaping the benefits now; my chequing account is above $0, I keep doing investments for my future (RRSP and TFSA contributions), I started to make mortgage pre-payments this year (however little they may be), my spending is significantly leaner, and I am feeling great about all of these.
I just want more.
I want to save more and invest more or pay mortgage earlier. Since the most significant expenses are already curbed (like transportation and being overall less enthusiastic to shop and waste), I keep wondering what areas I can work on? I must realize somehow that whatever I will be doing from this point on will not be a significant saving, but rather modest. Like maybe 10 bucks a week. Is it worth it?
It is an exciting activity to do so if it does work without anything negative is attached to it (like feeling depriving myself, feeling cheap, or reducing the quality of food I consume). Otherwise, no, it is not worth it. 
I think the reason I would like save more is because I do see the benefits of it and the debt (aka mortgage) getting smaller. I sure feel able and prosperous. I am not a victim of my expenses and circumstance, but rather am in charge of my of financial world. That is very empowering.
I just need to figure out how to save more.  An exciting new game plan is needed 🙂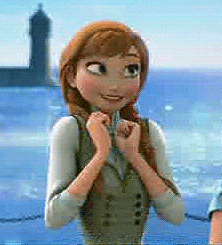 gifs by:https://giphy.com/gifs/eaMySYBD7Gq0o;https://giphy.com/gifs/see-heavy-aQYR1p8saOQla