I keep waking up early and going to office by 8 am. Our administrative person at the office has joked today by asking whether I slept at the office 🙂 She said that I was there when she left yesterday and I was there this morning when she arrived 🙂 I told her that I think I am getting old – they say we sleep less as we age 🙂 (is that true, by the way??)
I also keep walking to the office, even though I find that my mind is quite occupied while walking. It is usually very quiet in the morning and there is not much of a traffic. I think I am really lucky to live so close to my work place.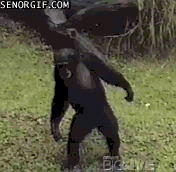 —————————————————-
It was a very busy day at the office today. I was drained in the evening but I was also happy that things moved well today. Tomorrow I have a busy schedule, and possibly Thursday too. If I remember correctly I have a free schedule on Friday, which is awesome. I for some reason thought that I have had the next Monday off (the Victoria day). It turned out I was wrong. Nope – I gotta work that day. Argh… I was so looking forward to working in the yard this long weekend.. Everybody does… It is the Victoria Day! It is the beginning of Spring and gardening!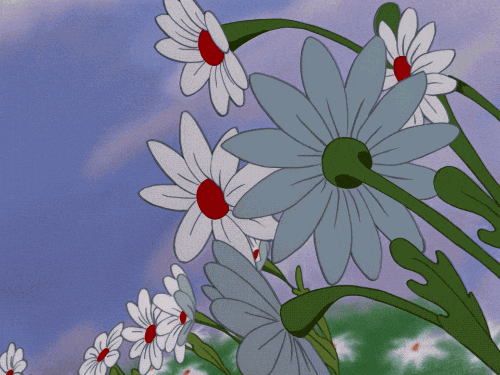 ————————————-
I will have two friends, a couple, over for a dinner on Sunday. I have a list of food to purchase and cook on Sunday. It is gonna be fun and lovely. Having the dinner on Sunday rather than Saturday was a good idea as it will be give me ample time to shop, clean the house, and cook without rushing. This will reduce my cooking stress :))))) I am budgeting 100 bucks for this dinner (including the drinks). I am positive that it will work out just fine. Thank goodness that these people are incredibly lovely and down to earth people. So it will not be a problem to feed them without having too much of fancy stuff on the table. Such people are always welcome in my home.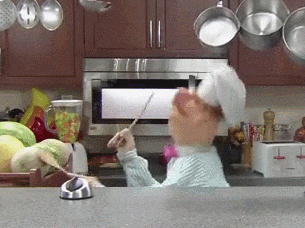 ————————————
I feel like my kefir grains are getting bigger. I will take pictures tomorrow, and then again at the weekend, to document the development in grains. I note that the milk is only lightly fermented in 24 hours even though the soury-kefir-y taste is recognizable at the end of this time period. I wonder whether the taste will get stronger over time. Maybe I need to use a larger container and more milk to ferment… Anyways; my grains are still young. I am sure I will know more about them in the future. For now, I am excited to be arriving home every day, and checking, drinking, and replacing my kefir 🙂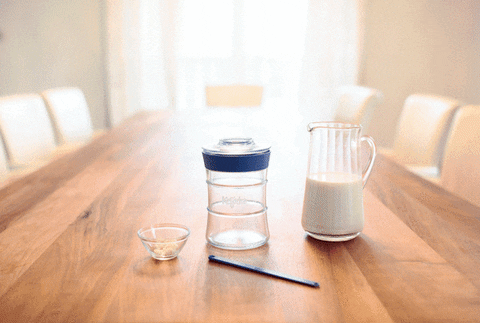 ——————————————-
This is it for now, friends. I hope you have had a great Tuesday and are having a wonderful evening!
gifs by:https://giphy.com/gifs/beginners-Ta2ARjUgmwCTS;https://giphy.com/gifs/perfectloops-chef-melons-demgpwJ6rs2DS;https://giphy.com/gifs/alice-in-wonderland-flowers-spring-1tOuimUZbIeS4;https://giphy.com/gifs/cheezburger-walking-bro-czXz2EONeI2NW