Today was one of these no-expense day 🙂
I have not spent any money, not even for the transportation; I walked.
These days were very rare last year; I was amazed the first time I could manage not to pay anything (including the bus fare) in a single day. I still am! It just is becoming a routine thing now. Routine, but still exciting 🙂
Talking about surprising myself 🙂 The feeling of empowerment is high. I am one step closer to simple and self-relying life.
Go try something you think is almost impossible 🙂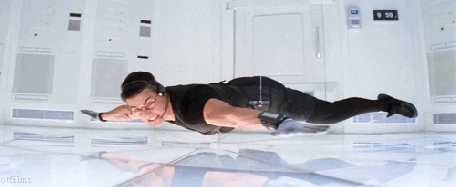 gif by:https://giphy.com/gifs/movie-from-mission-gVhplI9SzXgoo