It is a beautiful Saturday full of house chores (!) and freedom to do nothing and everything 🙂
It is not bad outside; it was rainy in the morning but right now we have a bright day. I worked a little bit on the yard. It bothers me that I am not done with it yet… Can I please finish it tomorrow and plant the seeds? I am so close, but my arm still hurts. Maybe I can make an effort tomorrow and hopefully cut the grass too. I meant to buy mulch and use it to make my yard look better/control weed. Alas…. The yard work was quite a progress this year, but honestly I am late to finish what I wanted to do, and may not be able to handle it all….. Oh, well 🙂 I continue to be cranky about my job situation and considering changing it. Based on my past experience, once I put it in my mind, I will do it. But I try to be careful and play safe, too. I cannot lose a job that pays well and with some level of security for another job that does not excite me and does not give me what I already have. The best thing would be to keep an eye on job opportunities, apply if a great opportunity exists, keep going in the current job as if it is the best thing that occurred to me, and if something better is offered to me, consider it seriously. Until then, I will keep going.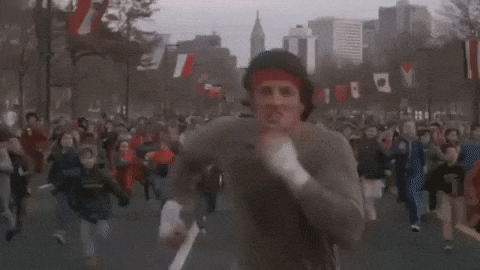 My sister and mom gave me good information about kefir; while my kefir grains seem to be working in terms of the taste, I cannot get the texture right. I left it undisturbed for 48 hours last time and there was some clots, but nothing too much again. I now have it in a cupboard, the top part is wrapped loosely by a thick cloth, and hopefully it is feeling a little bit warmer, and the bacteria and yeast are feeling more active and alive! 🙂 My sister also suggested that I warm up the milk or the container a little bit to expedite the process. Sounds all great to me 🙂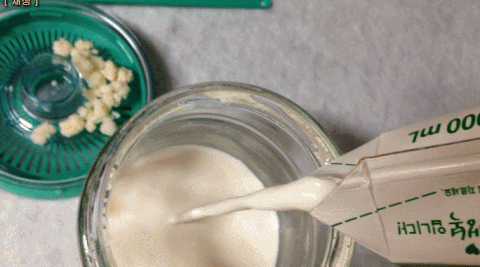 And I want to finish this post by stating that I have shopped and feeling better because of it 🙂 What is it with shopping and feeling better, friends? Why is this activity have such a great effect on us/me?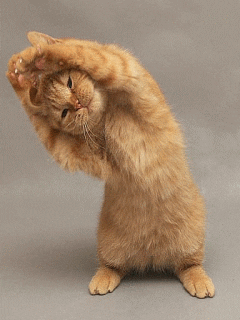 gifs by:https://giphy.com/gifs/rockymovie-movie-rocky-sylvester-stallone-1iTH1WIUjM0VATS;https://giphy.com/gifs/Ar516QNjDiNPy;https://giphy.com/gifs/milk-made-U12W0XDJ1tznq;https://giphy.com/gifs/warm-ytoY4e5WTQ8JG