It is a great day with the freedom to do nothing and everything 🙂
I used this sentence first yesterday and I kinda liked it – so please ignore it if it bothers you. It just reminds me my own freedom. For a control freak and someone like myself who has a lot of things on her to-do-list, that is a great feeling:)
—————————————-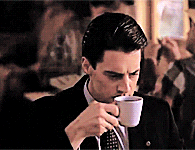 I am drinking the first cups of my morning coffee and looking ahead the day:  I have a bean meal to cook (started already); a sourdough loaf to bake (proving right now); a yard to dig and fix somehow; loved ones to speak to; and mentally work on the problem of "what is best for my future self":
1) is it staying at my current job and job environment, and aiming to change my mind set so that I can feel good about myself no matter how negative or problematic the work is?
Can I really relax, lower my expectations from myself, adapt a new attitude, care less, and become more self-confident and just make things happen – if they can happen? 
Not sure, but I sure can try….I am quite aware that my self-confidence is quite low. This is mostly because of myself and the expectations I have from myself. Certainly, it does not help when you self-critique yourself all the time…. Please do not do that, friends; it is good to be aware of yourself, but please be not rigid in your thinking about yourself and others. You change; people change. I too can change. I just do not know how to handle that…
——————————————————
2) is it taking the risk or opportunity (depends on where you are looking from), and looking for jobs aggressively?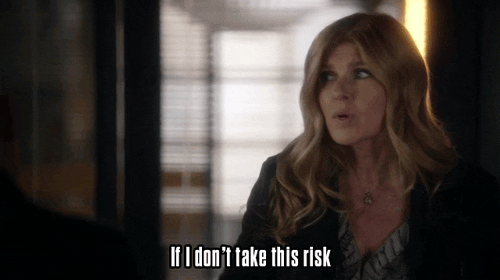 Assuming that I find a new job that I am content with; 
Am I ready to make this change mentally and physically? Yes, I am. I have done this before – I can do it gain.
Can I move to another city? Yes I can – I have done this many times in the past. packing and getting rid of stuff is a head ache, but it happens eventually. The worst thing would be to ask a couple of friends or contract persons to rent a truck and deliver the stuff to a donation centre.
Can I sell my house? hey, yes I guess so. Also, keeping it and renting is another option, is it not?
Can I leave my team at work? That is gonna be tough….. They trust me that I look after them and advance their work and careers. They trusted me and relocated here….. So it is really tough. I am kind of thinking that we can find better jobs for them; at least we can try. And if not, look for alternative ways. I am sure it is gonna be just fine….
Can I leave my position, salary, benefits, office? Yes, if I can get a comparable one somewhere else.
Will I change? the way I look at my work, performance, and my expectations from myself; will I find myself in a similar situation in the new job too?  This is even a tougher situation for me…… I am not confident that I can be fully happy with my new job, either. I feel like I may end up feeling a similar way; lack of self-esteem may take over again. what will I do then? Start looking for another job? How will it affect me now that I am middle aged?
How will it feel to start a new chapter in my life? Energizing and exciting! It will be great to get rid of the garbage off my shoulders and put my chin up with positivity, fresh air, and hope!
But, if I do not make this change, do I have a chance to change? Do I have to get a new job for these:
to have a better look at life 

to have better interests and better value to my work?

to make positive changes for myself and others

to feel good about myself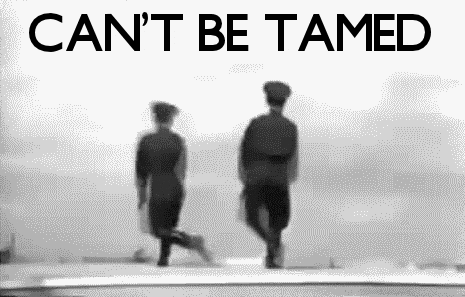 ——————————————————–
And, most importantly; what is it that I really want? To change myself or to change my work?
Is it about changing what I see or how I see what I see?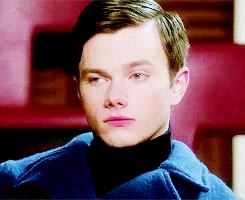 gifs by:https://giphy.com/gifs/national-coffee-day-brIC5x5aSSzWU;https://giphy.com/gifs/kurt-hummel-rachel-berry-mercedes-jones-1IC4eV0EXnzVK;https://giphy.com/gifs/reaction-dancing-yeah-HOTfzC3IjaJxK