Yesterday and today was warm. Like, really warm. Like the coat is too much, a thin jacket is enough kind of warm 🙂
Today is the last day of May and hopefully that means we are ready to have some kind of warm weather. Maybe Spring or something 🙂 I may sound exaggerating but you know, it is really cool here. June is usually rainy but at least we can be almost sure that it is not gonna snow again for some time. July and August will be hot, like 25 C hot 🙂 Our summer! Cannot wait 🙂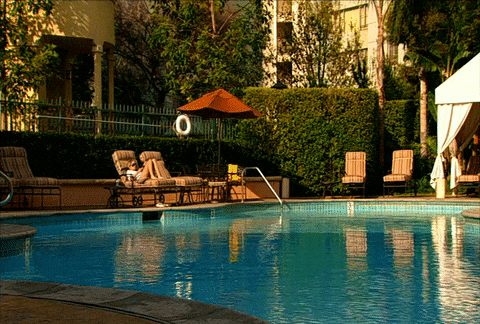 I have had a good day at the office, only that I was more useful for others than doing my own work. Also, I have had an annoying encounter with a negative person, but I will let this go. I cannot let her ruin my morale (which is going strong nowadays).
I crave for kefir, but I need to wait till tomorrow to drink it. I checked it this afternoon – there is no thickening yet (I changed the milk yesterday), so gotta wait till tomorrow to have it. I really hope that the grains can pick up and yield kefir everyday, now that the weather is warmer. 
————————————
We have a celebration event to attend tomorrow for a past associate of mine. It is such a heart-warming experience 🙂 I feel lucky and honored to be invited to this event. It is gonna be a beautiful day tomorrow – cannot wait!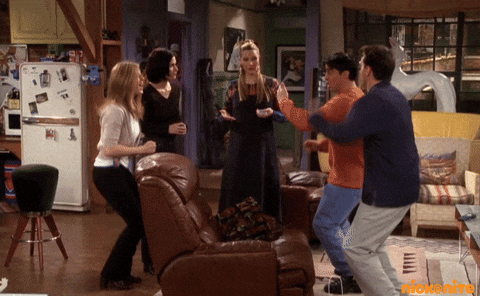 ————————————
This week I have been feeling better in terms of my work, re; finding a new one. I have a better idea now; I think some people at my work place are bothering me and if they had left, perhaps things would feel better. 
One of these people is the person I mentioned above who is vastly negative, likes to complain about everyone except herself, and overly-likes to show herself, her abilities, and performance up. I find this kind of people the most annoying. I have sensitivity towards negativity so I often pick their energies, which is not good for me. I also cannot help but react a little bit, especially when they brag about everything and never about their own faults/mistakes/limitations etc., which usually damages my relationships with them. Well, I am not interested in having or keeping personal relationships with this kind of people, but when it is for work, we gotta keep being in each others' lives and as such when such eye-rolling encounters occur, they realize that I am not pleased with them, which in turn give them a reason to take on me…. Argh….
Be annoyed and then show being annoyed and then get a negative consequence. Who is winning here really? Obviously, not me 🙂 That is my main reason for hoping that they will leave. As a matter of fact, she said today that she may leave because she deserves so much better than this organization (!). Goodness, I hope so.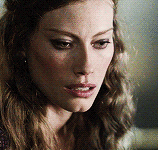 ————————————
There. I ranted and feel a lot better already – thanks for listening! 🙂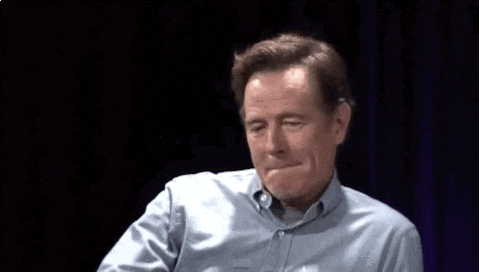 gifs by:https://giphy.com/gifs/15BuyagtKucHm;https://giphy.com/gifs/annoyed-eye-roll-irritated-12JH8xtSEJTgI;https://giphy.com/gifs/nickatnite-friends-excited-tv-xThuWp2hJABbmc20Ew;https://giphy.com/gifs/yevbel-l0G175gKdlhEhssDK