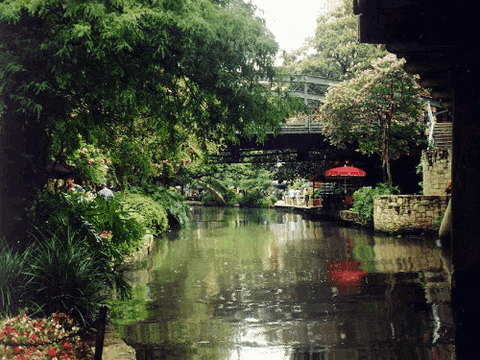 It has been a good day; I have planted a number of seeds and I hope that at least one or two of them will germinate and grow! Please! 🙂
Since my arm is still acting, I take it really easy with the yard. I still have some digging to do, but I guess it will be spread over the summer. I think the main problem is resolved, or almost resolved (which was an uneven surface at the back). I bought some flower seeds today and together with my mom's seeds I have planted them in the yard. I also planted mint, basil, and parsley seeds today. It was fun to give them water this afternoon, thinking that water will help these little seeds start their lives.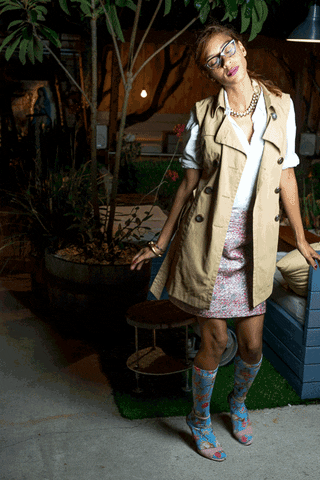 ————————————–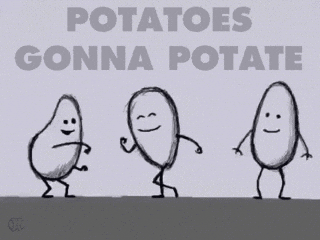 Did I mention that my potatoes indeed potated!!? Ahem – yes! I think I have 3-4 potato plants growing in the yard 🙂 Also two onions and 6-7 garlic sprung. These are so exciting for me 🙂  I read somewhere that the best time to plant the garlic is fall. I will do that this year. I also would like to plant tulips and other bulb flowers. Next year I hope to have a much decent looking and pretty yard. What an excitement 🙂
Other exciting activities of the day included baking sourdough bread, walking around 1 hour to a shopping mall, and shopping some canned food and other needs. I had not done this kind of shopping in the last 8 weeks or so, so it was the right time. And I was lucky and could catch the bus right on time on the way back, which is always pleasing (who wants to wait 30-40 min for the bus? No one 🙂
I have been eating better lately, which always pleases me. I can see that it has an effect on my scale so I would love to keep eating better (e.g. no peanut or peanut butter, or refined carbs like pasta). i do not know why I feel the need to share this info here – I guess it is just a mental note – so bear with me!
Have a great Sunday evening and night everyone! 🙂
gifs by:https://giphy.com/gifs/tmi0F8ojXMvvO;https://giphy.com/gifs/your-plant-easily-HOFEP16PVF6sU;https://giphy.com/gifs/food-gif-healthy-y4yJaxSPmxgEo;https://giphy.com/gifs/garden-tKO88sYuG04gM