One of the common frugal practices many bloggers would recommend is to hang-dry your clothes.
This I believe is supposed to save money from electricity.
I am fine with the idea, but hardly do that. You may ask why?
Ok – here is my reason; I have work attire that I wash and my dryer (and dryer sheets) are doing an amazing job keeping them wrinkle-free. Do I really dare not use the dryer?
No.
Not everything that works for one works for the other. 
Problem solved.
PS: how much money do we save by not running a load in the dryer anyhow? I am curious….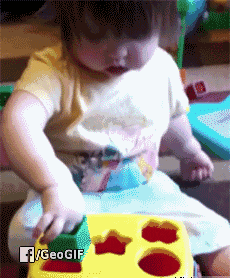 gif by:https://giphy.com/gifs/edition-problem-solving-9TtwPvGwQB8QM