This week has been going non-stop at work and I am very pleased with this.
In the last few months the work has been going well – albeit slow sometime. I am feeling like I have geared it up a bit, things are moving faster (although not as fast as I would hope), and I am feeling satisfied and happy as a result of these 🙂
This week we are having a summer time. I tell ya – it is warm during the day, even too hot at nights for our Canadian bodies (like, 23C hot?!!), I am wearing no winter coat or trench coat, and everywhere is green and flowery. Beautiful!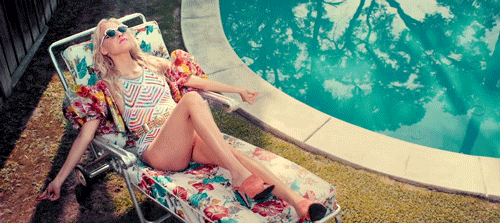 I feel like I am missing a huge opportunity every minute I spend inside the office. After all, we are at around the end of June and my goodness we have only 5-6 weeks of summer. I am so conflicted – should I keep working during the summer or take 1-2 weeks off to enjoy it without work? Argh… I really want to do both. Perhaps the best solution is to make sure I walk out during the noon and work during the rest of the day. Since I get up and go to office early, walking during the noon should not affect my work.
——————————————
I think some of the seeds I planted in the yard are coming to life! This is so exciting for me – I hope they are not weed but real flowers and plants! I got lazy and did not water them this evening upon returning from office. But later I realized how unfair that was to my little seeds and threw myself and my pitcher out to yard. It felt good to do this for these lovely life forms 🙂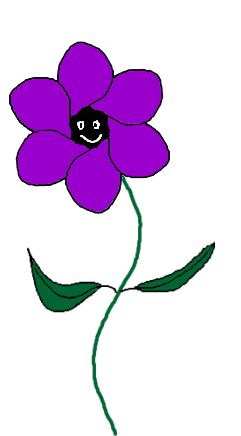 Overall, I am excited about summer, the seeds that seem to be germinating in the yard, and my work performance. I will meet with an ex-team member of mine tomorrow afternoon and I plan to play with her 1-year old son and totally enjoy my time 🙂
Life is good, my friends.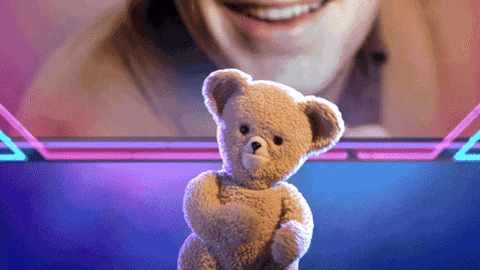 gifs by:https://giphy.com/gifs/snuggleserenades-love-music-video-l3q2xgv1dIVgnGwxy;https://giphy.com/gifs/flower-y5RC56mqnEj9m;https://giphy.com/gifs/9AAu1h8EV5408