This Sunday morning too I am plain lazy on purpose and focused on lovely activities.
For example, my usual and long (3-4 cups long) rendezvous with coffee is going well and very enjoyable.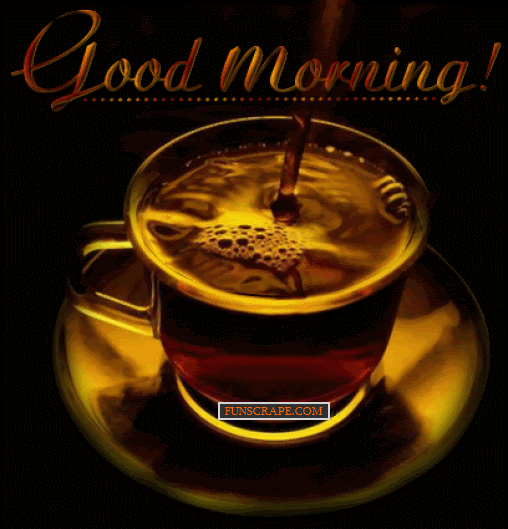 I have already walked around my small yard with my coffee mug in my hand to see how the seeds and flowers were coming out after the long rain yesterday (and they are all good).
I have had a light breakfast with the beet sourdough loaf I had baked last week and strained yogurt, which makes me feel quite light (not bloated).
Weather is great outside, warm and inviting and there is sunlight everywhere which opens my spirit and joy box.
And I am listening to some songs that I have not for years, which makes me nostalgic and wanting to do more of enjoyable things today and the days to come.
————————————-
I have little plans shaped for today. I think I will talk to my family first thing first and then go out for a walk and to buy some sewing stuff. I am really excited about this opportunity – hopefully what I need are all available in the stores that are open today (not too many choices, but we will see). As usual, I will bake my weekly sourdough loaf (with kefir – the first ever trial of mine – we all will see how that will turn out tonite). I will also cook a nice dish with minced beef and eggplant. It is great that summer is here and reminded me about this dish. I am guilty of not cooking great recipes that take time and require care, but yield the best taste ever. This one I am really looking forward to. —————————–
Now let's go find something to do that comes spontaneously and makes me feel like on top of the world! 🙂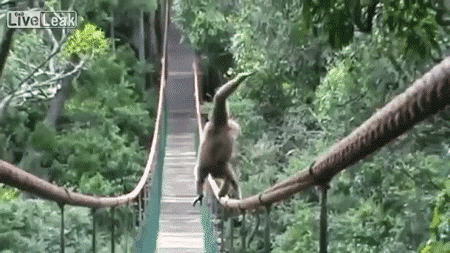 ———————————
gifs by:https://giphy.com/gifs/coffee-xajAOXg73jylG;https://giphy.com/gifs/walk-tightrope-gibbon-XvsozaG1qrISk;https://giphy.com/gifs/asian-women-kimiko-glenn-asianwomen-3o6ZsXzPwGpNiw5h1C