It is Sunday! Hope every one of you will have a lovely and relaxing Sunday 🙂
We have had a great day yesterday. Two friends of mine, a couple, have just moved in my neighbourhood yesterday. We met in the morning, went to their house, moved their boxes and furniture, and them brought back to their new house. We were around 7-8 people and I cannot believe how smoothly and easy it all went! We had a lot of laughs and excellent meals too. Even though it rained whole day I guess nobody could ask for a better moving day.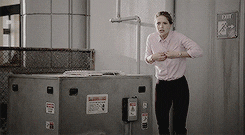 It is great that we can have friends to help us move, friends. I guess it makes it not only an affordable thing, but also memorable and personal with all the interactions, laughter, and efforts done together. Well done 🙂
Now somebody give me a hug because my body is aching from all the carrying and lifting boxes and stuff ! 🙂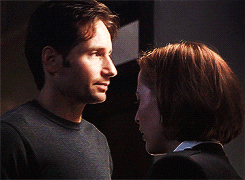 Have a great Sunday everyone!
---
gifs by: https://giphy.com/gifs/txf-good-times-txtOhfjkytFyE:https://giphy.com/gifs/supergirl-superhero-cliickcliicksnap-6IdOsvjE0tQk0