You know, being a Canadian is a unique experience;
"eh",  "poutine", "Canadian beer", "Tims/timbits", "Royal Canadian Mounted Police (RCMP)", "Canadian kindness", "universal healthcare", "sorry – not sorry", "snow/winter" and many more 🙂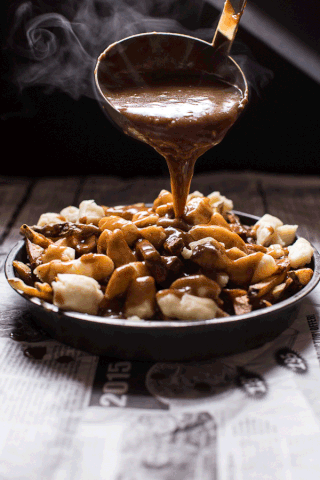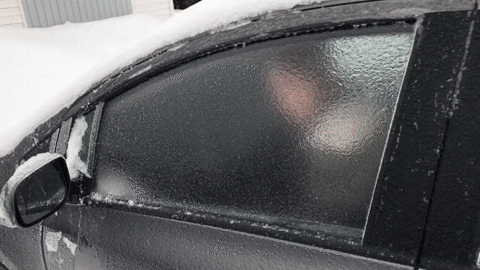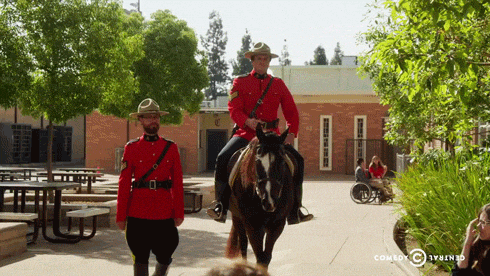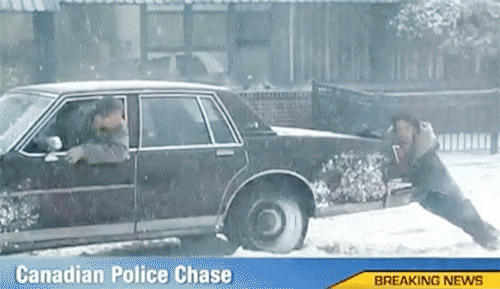 The most important one, however, is that you may be bothered with heat and sun.
That is right!  🙂 Yesterday was 22 C and I walked to a shopping mall at noon. I believe I have had sun stroke and had to take a long cool shower to cool my body and reduce my heart rate. The same thing today – it was 27 C, sunny, and hot, and here I am trying to cool my body..
Boy, no hesitation here. 
I am Canadian and I am loving it.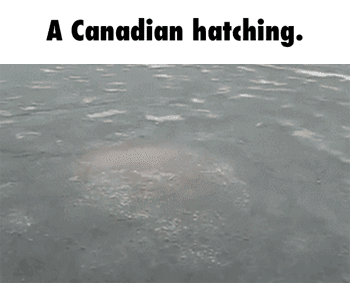 —————————————
gifs by:https://giphy.com/gifs/summer-sun-sunny-day-8wUI2DVEZ2Rb2;https://giphy.com/gifs/canadian-twm1AmHvacOcM;https://giphy.com/gifs/coffee-tim-horton-PkR5AWJ8hEvuM;https://giphy.com/gifs/canadian-LD9SqEcnAxM3K:https://giphy.com/gifs/nathan-fillion-kroll-show-canadian-CfaK14cY4CXao:https://giphy.com/gifs/laugh-not-zrnoiQPJTzyJq