I jut learnt that I cannot carry my annual vacation time to next year. So I decided life was too short and I could make excellent use of my paid vacation time.
You may think I will be going away, but this is not the case. I plan to spend time, thankfully free time, at work and home.
Let me tell you my exciting plans:
Work:  One may say that I am taking time off to finish work and that would be the truth. My expectation is that I will be free to work on my own work without any meetings or commitments to my team members or the committees I work in. I may work at home or in the office – does not matter. I am so looking forward to this and finishing up important tasks that are good for my own success.
Home: I have exciting plans. Let's see…. I have started decluttering my wardrobe and I would love this to be extended to the whole house. This is very exciting!
I would like to get decluttered items either donated or chopped down to be used as cleaning cloths.
I want to deep clean the house – the last time I could do it was the holiday season.
I also would love to re-arrange my furniture on the living room/dining room. This will take me some time to do but i am very excited about this. Finally it will look like a welcoming house.
I want to buy a new dining table and chairs set, but not sure whether I can find something that I can afford. We will see how that goes.
I want to visit the thrift stores during the weekdays (somebody suggested that there may be new items right after the weekend when people usually drop their donations) and build my new wardrobe. I grew so tired of my current wardrobe 🙂
And I will binge-watch the X-files! 🙂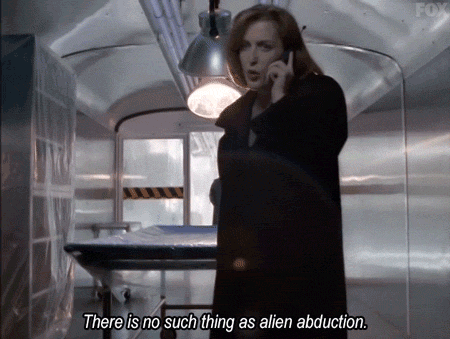 ———————–
gifs by:https://giphy.com/gifs/the-x-files-xTiTnfG8w8G939s3qo