We have a summer alright… A nice warm summer with heat and clear, blue sky. Like I have never seen here kind of sky. What a blessing we have had this year! I am grateful 🙂
The week has ended and I feel like time is flying and that is why I am not feeling overly enthusiastic. I have had a look at the important things I must do in three months: three projects to be written and submitted; one report to be finalized and submitted; two business trips to Europe; a short vacation in Europe; a new team member to hire among many others. And I am thinking about taking some days off to work comfortably at home or at the office, while also relaxing somehow, cleaning and decluttering my home, and having some free time to contemplate. How are all these gonna happen? I am feeling stressed rather than joyful, and that is not right.
Thankfully it is true that if I am not distracted and have no meeting during the day, usually I do generate a great amount of work. Like today. This pleases me a lot and gives me hope. I can do all of these if I can be smart enough to keep the distraction by others to minimum. Yep.
————————————–
I have had a nice sleep yesterday and as a result in the morning I woke up feeling positive. I wanted to wear something different and eventually tried a white cotton shirt that I had bought years ago. I was surprised when I looked at the mirror that it actually looked pretty good on me and I was lucky to have it! Considering that I was contemplating about donating it soon, this is quite a surprise, do you not think? I wonder what other treasures I will find while going through my stuff during the decluttering activity and what items I will dump/get rid of? I really cannot wait to start this tomorrow 🙂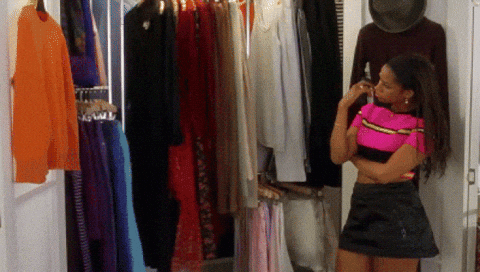 —————————————
My grey roots are showing and seeing them like 50 times a day annoys me big time. I am feeling like I am getting close to visiting a hair saloon and starting the process of grey hair.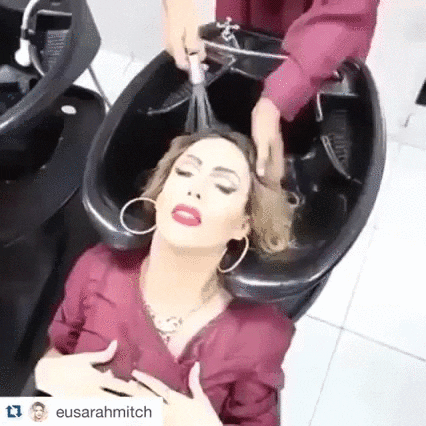 I am conflicted because I want to visit a number of people in a couple of months and I wonder how they will react to me transitioning to grey hair. Perhaps I should leave it to after that time? I really do not know. I think everybody would be okay with me being happy with my new hair.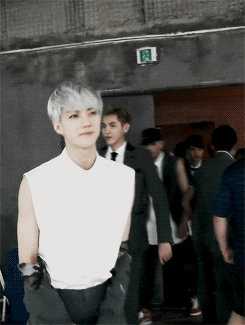 I am assuming I will be happy with it, by the way.. Is this a big assumption? Perhaps I should really let this annoyance of grey roots sink so that I can be happy when I no longer have that issue with even a larger patch of gray showing on my head… Who knows?
I was not sarcastic here… No, really.
Anyways…
Talk to you next time 🙂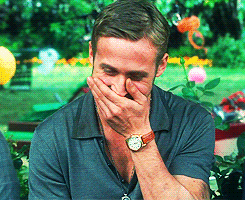 —————-
gifs by:https://giphy.com/gifs/burt-lancaster-elmer-gantry-im-not-even-being-sarcastic-VJSd41DzME1P2;https://giphy.com/gifs/hair-7pvyYxLNFh9Ic;https://giphy.com/gifs/sehun-Qmb9Un2IO1CEw;https://giphy.com/gifs/clothing-ZcewY0yB3DyDK;https://giphy.com/gifs/SRTHFZF5y0m5O;https://giphy.com/gifs/laughing-ryan-gosling-GpyS1lJXJYupG