That is right.
Today at noon I found myself wanting to take a break. So I walked to two thrift stores nearby. This was mostly because of the great treasures I hunted this past weekend – i can see how easily it can become addictive 🙂
Today I bought a couple of empty frames, a coffee press, two art work, and a blouse.
Both of the artwork are giving me delight and making me very excited and happy! They were the most expensive things I have ever bought from thrift stores (both over 25 bucks together), but I think this money is well spent.
I have lots of photos to post in the empty frames; I cannot wait to hang them on the wall 🙂 Together with the art works, these frames will help me turn my house into a home. With character. And beauty.
And the coffee press was a great deal; I bet it is new and never been used (i could not detect even a light coffee stain on it or on the filter) and it had the best deal: it was only 2 bucks. 
And last but not the least; the blouse I have bought is so cute, so lovable that I am in love once again! This is the 5th blouse I have purchased from thrift stores this year and I could not be happier with my choices.
Life is good my friends 🙂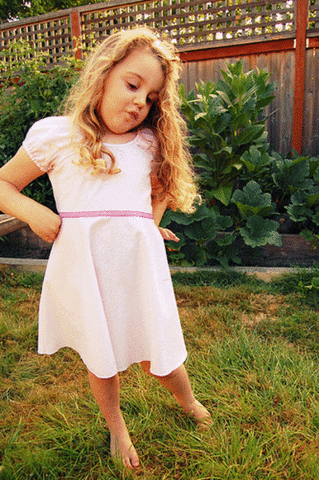 —————————————-