It is a bright and warm summer day; who can complain about these? Certainly not me 🙂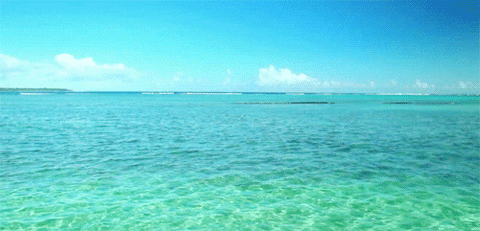 ———————–
It is a routine Sunday morning, which is good. It feels great to be back to my routine after a couple of agitated days.
There are things that I realize after the recent ordeal:
a) I feel better within my own so called "highly structured daily life", where every action and activity has a time and meaning. I do grocery shopping on Thursdays, purchase milk on Saturdays, clean the house and do the laundry on Saturdays, read, write, and watch movies/TV series during the evenings, and work during the weekdays between regular hours. I miss spontaneity time to time, but losing my routine when I most need it (i.e. when I am agitated and stressed) is worse than the boredom that I feel when not having spontaneous activities. You may call me old, hey, I may call myself old, but honestly I like the way my now middle-age mentality works for me, and knowing what works and what does not work for me. One can call this wisdom that comes with age….
b) I may need to reduce the amount of distractions I have at the office so that I can focus on what is important for my work. I lead a small team of talented individuals, some of which requires more supervision that the others. I also have collaborations with other groups and roles in committees in my organization. Late Spring, I started to aim for having at least 2 work day with no meeting, which turned out to be quite beneficial for me. I would love to keep doing this with some luck, by saying "no" more often, and by organizing my time a little bit better. I contemplate on increasing the work hours, either during the week or assigning a week night for work. Fridays can be a good option, but I will have to see that. While I am aware of the fact that I must work harder or longer, I also would love to keep my "me" time that relaxes me and lets me engage in learning, writing, and fun activities. I am a strong proponent of having "me" time. I do not wish to let go off this now.
c) The recent agitation was triggered by me being not prepared well in advance. When I realized that the work I was working on was, although bright, not feasible, I felt anger. Towards myself, towards everything and everyone that kept me away from having more time. This is not right and this is not healthy; others have nothing to do with this. It is my own responsibility to protect my own time and manage it better. I should take full responsibility for my own actions, or inactions, and stop being a drama queen. I cannot keep failing myself. This gotta stop.
d) These being said, I must also say that stress sometimes makes me work way productive than the rest of the time. Like the rest 3 days, when I actually fumed a lot but also did a lot. Stress is counter-productive when it is too much, but as the others would also say, it also facilitates some action. Thus, as long as I remind this myself during high stress times, perhaps I could go through those times smoother.
Lessons learnt… Sometimes over and over… But, hey I am a human being with all the fails and limitations.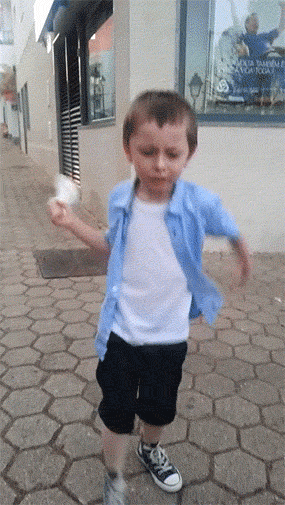 ——————————–
I am looking forward to today; there will be a thrift store visit (I hope), conversations with my family, a sourdough to bake and give to my good neighbours next door, and some X-File episodes to watch at night! Boy, the later parts of the Season 2 was just heart-pumping and the first episode of Season 3 is making me jump in excitement! Thank goodness that we have such joys and excitements in life! 
I believe it is gonna be a fantastic day!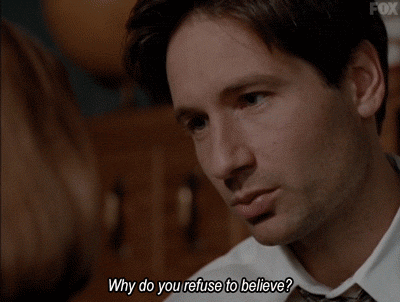 Have a great Sunday everyone 🙂
——————————-
gifs by:https://giphy.com/gifs/sky-water-Xlk4JrwQE7XEs;https://giphy.com/gifs/fail-how-never-L1MlsgW6c7n5C;https://giphy.com/gifs/the-x-files-3o85xJ2EwWyDOWsxlC