Today went well, too. I was up and off to office before 8 am. Our administrative personnel was shocked to see me work intensely the whole day. How would one not? I took vacation time, but I am working harder than ever!! 🙂
At least things are going well. I was grateful once more to make this decision to use my vacation time and work at home. Distractions, distractions are huge at the office. I realize once more how many times people come to my office to just chat or ask something. Thank goodness, none of my team members were around (some of them are off too). Otherwise I would have to meet with them, too… It is great to be helpful and have chit-chat with the colleagues, but it divides my attention and time.
I decided to take some more time in August.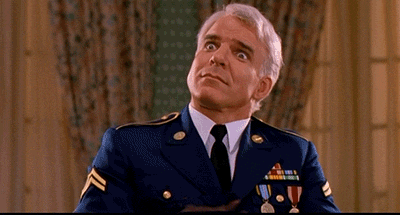 —————————