I am back to my normal routine as of today and it feels good.
Yesterday after the noon, I was busy with socials and having great time with friends. That felt good. It was also expensive (the cab ride only took 51 bucks). Add to this the treats and gifts. But what can I do?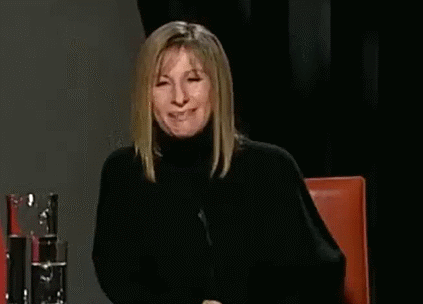 Today I have gone to thrift stores. It was one of those days that I have no interesting stuff to pick. I could probably pick a number of things but none would be something that I would absolutely need. I tried around 20 blouses/cardigans and it is interesting that I did like none of them 🙂 That is okay too – there will be times when I find something really lovely and excited to purchase it.
My hair is doing well. I think because of the exposure to sun today, it looks a little bit lighter. That is what I need to see. I am scared, however, to find out how it will turn out in 2-3 weeks when the roots start to come out. Goodness, help me.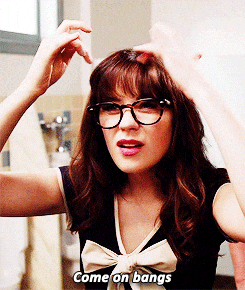 Did I mention that I lost my sourdough starter? Yesterday I was about to feed it, but i could not find the glass jar in the fridge. It was an awkward 15 minutes of my life where I just stood there, looked around, tried hard to contemplate the situation, believed that somebody was messing with me, believed that a supernatural creature was messing with me, and eventually I came to the conclusion that with the stress and the agitation of work last week, I had forgotten to spare starter and put all of the fed starter into my loaf last week.
That sucks.
That starter worked really well. Thank goodness, I have had dried it up last January. I have dissolved some of it in water, and fed with flour yesterday and this morning. To tell you the truth, it just smells like flour but not starter. So I do not know what will happen, whether there is an microorganism to revive in the dried starter, and if so whether I will get a robust starter as before. But all I can do is to trying. The worst case scenario is that I start a new starter, even though I really would like my first starter to revive and be present in my life….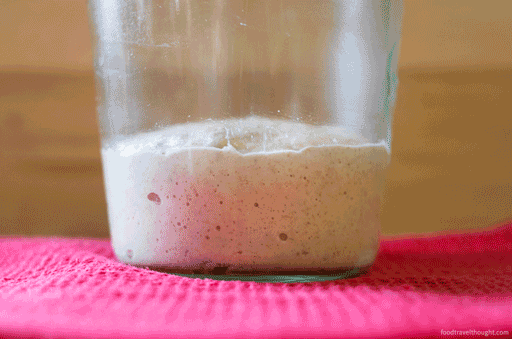 My kefir grains, on the other hand, doubled. I think I have got them in May and it was just a table spoon of grains. Now I have double or even triple this initial amount. This has happened lately, in the last few weeks which I think is because of the warm weather. It has not disappointed me at all. I should find ways to preserve these grains; freeze them? Dry them? I gotta look at the internet again.
Tomorrow will be another lovely day. Until then, enjoy your day and night!
———————————–
gifs by:https://giphy.com/gifs/barbra-streisand-QKrWE39mhcW9W;https://giphy.com/gifs/starter-sL8vDIavJFUkw;https://giphy.com/gifs/hair-new-girl-zooey-FVbOUyHlYO1DW