I have been slowing down the work, and stress as a result, in the last two days. I am feeling good and ready to come back to my regular self. Not yet, but soon.
I developed this fear that the moment I will relax, something else will happen. So I am keeping my guard up for any new events to show up. A tiring feeling.
Next week will be busy with drafting and finalizing a project that I have been working on for some time. Including many people in it is an opportunity for a better project, but managing conflicts and everybody's interest is not something I am looking forward to. I try to convince myself that this is neither the first nor the last time that I will have to handle such a complex team dynamic, so eventually things will be better. Eventually I will forget or move on with a valuable experience. This is good 🙂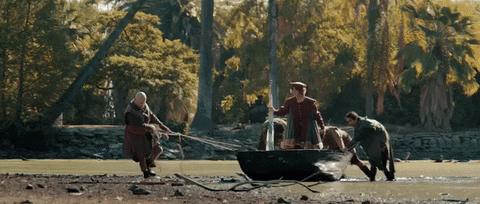 While I am officially off today, I went to office and had two meetings with my team  members. Since these meetings move our own work, I am happy to show up at the office. However, I realized once more how much I resent doing little work that others can do. What a waste of time for me while more important issues wait my attention/time and my team members can take care of the little points themselves with a little bit effort. That is a dilemma… I guess if I was not such a control freak and aim to do high quality work, I would eagerly let my team members to take care of the fine points. Yet the past experience says that they are still young and not highly experienced, so to ensure that we will have a good product, I feel like there is no other option, but me being directly doing the work… Tiring… But the reward is well worth it… Still resenting it, though…
I finished working at home in the afternoon and was ready to do something different. Honest to goodness, nothing came to my mind.. Shopping? Walking? Seeing a movie? Watching TV? None…. I could not even think about reading a book. I understood that my transition from fast and high-volume work to my regular work load (and mental relaxation) has not finalized yet. Give me a couple of more days…
Yesterday I made a list of things that I have done in the last 5 weeks (the start of my work staycation period). I liked what I have seen :)))) There are so much done in that period of time. Yes, it was hard on me, very stressful and threw me off my routine, but eventually I have done what I meant to do. New issues are emerging and some of my tasks are not done yet, but I keep this list somewhere close to me so that I can look at it and find motivation and satisfaction. That was one great idea that I am glad I have come up with 🙂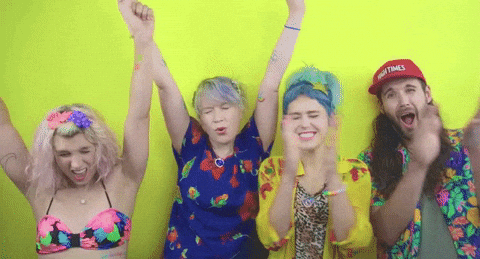 I remember seeing a profile of a surgeon somewhere in Canada. He was just appointed as a director of a large unit. In that news, he mentioned something like "I am looking forward to challenges this position may/will bring and resolving them". I always thought that this was odd, as I take challenges quite serious and it takes extraordinary mental energy to resolve some of the issues. So, I do not know whether he just said that, as it was expected from a director/leader, or has indeed a personality that can look at challenges without getting emotionally and energy-wise drained. I know some people are better in handling challenges and I want to believe that that person in fact stated the truth. This would mean that there is still room for me to develop and achieve that mental attitude.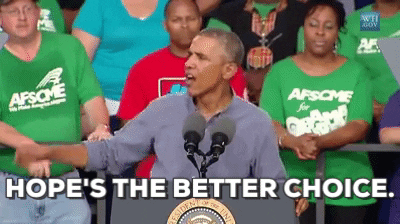 Tomorrow is another day. I will see what the day will bring. Until then, I am off to preparing a nice dinner and watching the X-Files 🙂
—————————————————-
gifs by:https://giphy.com/gifs/tacocatband-tacocat-26BRDZZhcbqtPMS0o;https://giphy.com/gifs/crossroadsofhistory-crossroads-of-history-christopher-columbus-xThuWlUA9F9a3amA3C;https://giphy.com/gifs/obama–president-obama-hope-dSNaWyZiwyRdm