Today was one of those days; time flied like nothing before. One moment I was eager to finish work and finally in the evening I realized I will not be able to do what I think I would do. That means this weekend will be a little bit busy with work.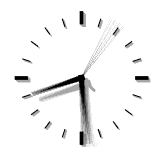 My plans for the weekend are similar to before; clean the house, do the laundry, pick up milk from a store, prepare sourdough, and keep the yard tidy and free of weeds. And of course, some work…..It has been sometime that I have been to anywhere other than home, office, and a nearby store or two. It would be nice if I could visit the thrift stores or others, but I guess this will have to wait till next week.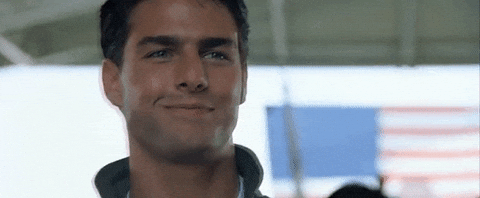 Why do I like thrift stores that much?
I shop there time to time. As a matter of fact some of my favorite blouses and fabrics are from thrift stores. It is affordable. More than that, however, I am interested in seeing different things. Thrift stores in my area are large and they contain more stuff and variety than the majority of the stores I know here. It is interesting to go through these diverse items. I particularly like the old stuff; like old metal objects or frames, which I would like to collect over time. I cannot wait till the next visit 🙂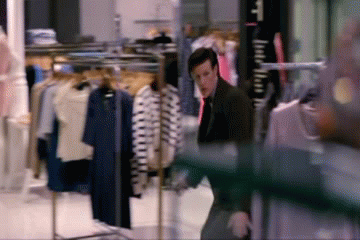 By the way, I will be away for a couple of days in Europe. There is something great about the airports; they make me feel like I am leaving every issue behind and am ready for an adventure. This anticipation only should give me enough motivation to finish my work this weekend and the next week 🙂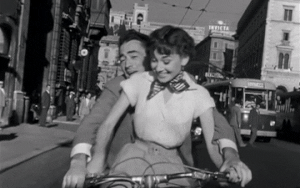 —————————————————-
gifs:https://giphy.com/gifs/fies-cOEVn63sz2HJe;https://giphy.com/gifs/old-hollywood-audrey-hepburn-rome-3ohzdL1pRLsvDGtPeU;