It is another quiet and peaceful Saturday morning filled with the great scent of freshly brewed coffee and the excitement of all the possibilities that the day may bring.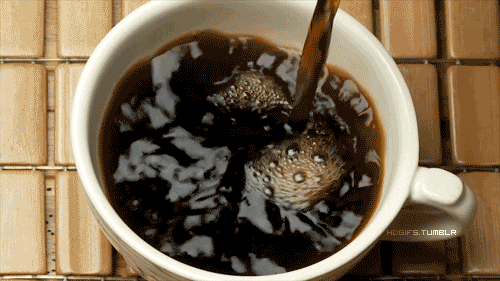 It is rainy outside, which tells me that being outdoors today is not a practical option. It will be a day of home-entertainment I guess, including the dreaded house chores 🙂
I am doing something out of ordinary and have the TV on. It has been sometime that I watched TV. Once upon a time TV was very important for me. So was reading books. Things change I guess. In the last 1-2 years, I switched to writing and reading blogs than doing these activities.
The following certainly does not apply to me 🙂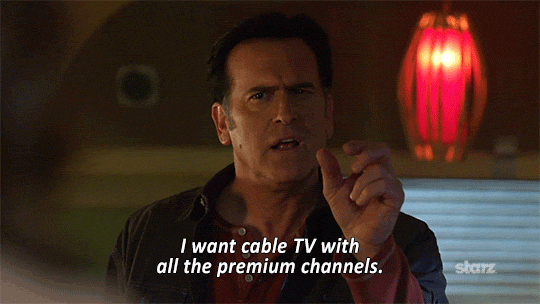 I think three things influenced this change:
1) My lower back problem that makes sitting in the couch uncomfortable, so I rather prefer to sit or lie down on bed in the evenings. This means I am away from the living room and hence the TV.
2) Shopping bans on books that started as a short term ban, which later is extended naturally. I used to buy 2-3 books every weekend, which was a great pleasure that I always looked forward to. Two years ago I started my budgeting and frugal life journey, which told me that what I was doing was not a great idea, also considering that I have had many books that I have not read yet. The massive decluttering followed the shopping ban showed me this very clearly.
3) The fact that I am resentful towards the cable provider. I have a package involving phone, internet and cable. While I was able to reduce my bill by negotiating with the company, I must say I am pissed that all of these services cost so much. In addition, I cannot cancel my cable because it is a package, and if I do remove it, phone and internet together would cost me more!! Which kind of a mentality is this? I feel like my cable service is a waste and I do not feel great about it.
But I would like to encourage everyone to call and negotiate with their service providers; I was able to reduce my internet-phone-cable service and another important service in the last one year. For two years in a row I also get my credit card fee to be waived. I will change my credit card sometime to get rid of this fee altogether. Hoping to get a cash-back one because honestly cards with loyalty points are not great; it takes a long time to accumulate the points and when you collected sufficient points, then the service or item you look for may not be easy to get or available. I was lucky enough to get 3-4 plane tickets and a number of great items through the loyalty points so far, but I keep asking myself whether it is worth it.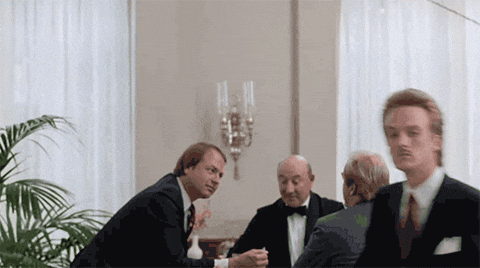 Anyways, back to best of life – I hope everyone will have a great Saturday today! I wish we all can get the best of this beautiful day 🙂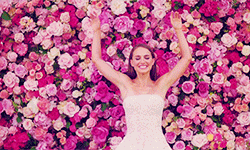 ——————————————
gifs by:https://giphy.com/gifs/ashvsevildead-starz-ash-vs-evil-dead-01×10-xT77Yc7YuW1tXX7Lig;https://giphy.com/gifs/photography-coffee-morning-7qV3yswT0K8hi;https://giphy.com/gifs/GFtgy25B0XSi4:https://giphy.com/gifs/justin-ferris-buellers-day-off-snooty-maitre-d-xT0BKwUV9bLhr8btRK;https://giphy.com/gifs/flowers-pink-natalie-portman-GPcucNaX1eQc8