Listening to a piano piece, and drinking and enjoying my coffee on this quiet and sunny Saturday morning. What else would I need to feel grateful for this morning?
This is a day full of house chores, shopping, and interactions with family and friends. excpet the first one, you know, all is exciting 🙂
I am not sure why I do not enjoy house chores. But I kept thinking that I may not be the only one feeling this way. Shout out in the comments area if you are like me.
There is a beautiful , serene feeling coming after the house is cleaned and tidied a bit. It is brighter, more peaceful, and certainly more enjoyable. While I do start house chores out of necessity (one of my almost consistent house rules is to clean the house on Saturday mornings), but the positive feelings I experience after I see it cleaned, organized, and decluttered for the week is amazing 🙂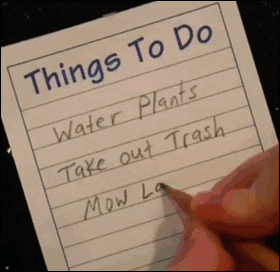 As per shopping, I must visit a number of stores today. I plan to get some paint to help finish re-staining my porch, some dried food from a retailer, and yogurt from another nearby store. Thankfully all stores are close to each other and there is a bus stop close by. I am so grateful for the public transportation system that enables people like me to go around their lives easily and affordably. Many people assume that a professional like me would have a car. It is always interesting to see their reactions when I said this was not the case 🙂 I wonder how many of them see is as a limitation on my abilities or choices, rather than a good choice economically and practically….
That reminds me another memory where one of my colleagues was surprised that I had bought a house only after 5 years of moving here. He said he bought his house within two weeks after moving here. I had to tell him that I did not have a down payment at that time. While that was absolutely true, I did not mention that my main reason was that I was not interested in purchasing a house. I have never been and now I am a house owner (ahem…)…. I am still feeling a little bit sour about this; re; feeling the pressure to make an explanation……People can be very judgmental when comes to others. The same colleague was quite judgmental about our work yesterday, not knowing the importance and meticulous nature of it. That pisses me off.
Why do we speak up our minds and evaluate others' situations without giving a thought on it first? There are so much to learn if we do reflect and think about possible reasons for choices made by others. If not, listening to others can help expand your thinking capabilities. Let's reflect on this for a moment. I certainly do. I am not excellent about it either, but at least I constantly remind myself and get humble about things. That is one  more thing to be grateful for today.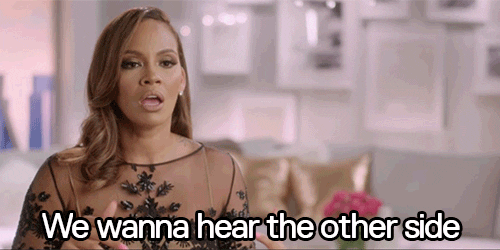 I am also grateful for my family, who were always there for me and mostly supportive. They did not get my circumstances and thus are not able to understand the reasons behind some of my choices, either, but at least they are trying after. This is priceless.
Go hug a family member today 🙂 —————————-
gifs by:https://giphy.com/gifs/huging-pWSTeN5laIPjW;https://giphy.com/gifs/vh1-basketball-wives-3o6vXJKenouVumx0ty