Fall is upon us. It is my favorite season.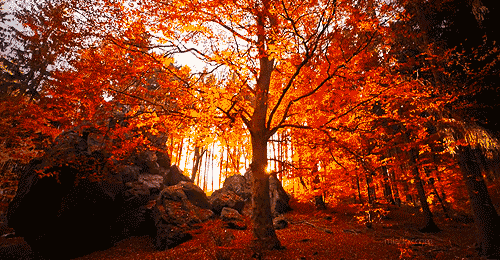 The season of energy and renewal (summer) has come to an end, leaving its place to this gorgeous season.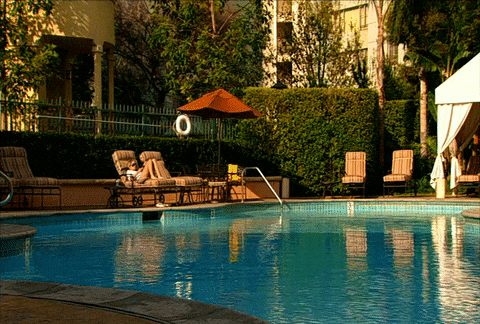 Fall always remind me of "closure"; evaluating and finishing things, even they are only thoughts, and move on with a period of quietness and break, and then bury or leave those that do not serve you anymore during the hibernation season of winter.
Winter is a season of survival, though. It is often harsh where I am and our daily lives are somehow dictated by the weather; will there be snow today? Will I shovel? Will there be a snow day? Can I really go to that store to pick up something? Will my power be restored, if it is cut due to some reason? What if I want to walk but cannot make it because the sidewalks are full of snow banks, or even worse, ice? Am I warm enough?Winter thus makes me feel like I must rather focus on the physical world than my inner world.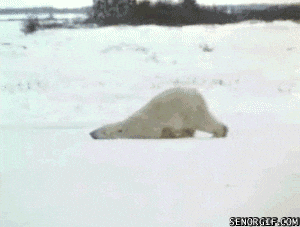 Spring, on the other hand, is a kind of time of re-birth; the time of new ideas, new adventures, new plans, new hope…. There is something awesome about the awakening of the nature that inevitably makes me feel like now I can do what I have not done or could not do before.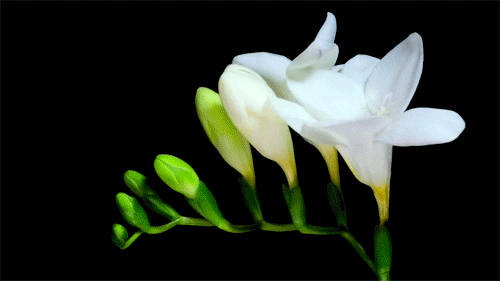 The cycling nature of "nature", whether that is snow, plants, trees, or flowers that flourish, animals populating, or simply changing temperature and daylight, is thus a reflection of our lives.
Maybe our lives is a reflection of nature?
I do not know really.
But we all are connected.
——————————————————–
gifs by:https://giphy.com/gifs/season-fall-tQkTjNpFY8Bu8;https://giphy.com/gifs/snow-winter-8uBI4YjfZWXlu;https://giphy.com/gifs/yevbel-l0G175gKdlhEhssDK;https://giphy.com/gifs/flowers-timelapse-rbEQ5LkMhxUvm