I am back from business trip / vacation at a European country. Greece to be exact. 
While it was great to be away, the business meeting went really well, and I much appreciated the opportunity to just sit and see a museum or two, I must say the corruption of the cab drivers (they extra charge and they are not ashamed about this, or not turning the meter on, or picking up a second passenger and collect fees from both you and them!!!!!) and the hatred of the Greek people towards some nations/immigrants threw me away very strongly this time.
I plan to not go there again.
Sorry, not sorry.
I know many nations that promote hatred and many nations do not. Be more like those which do not.
Shame on all of you countries/governments/cultures, who do promote hatred of others.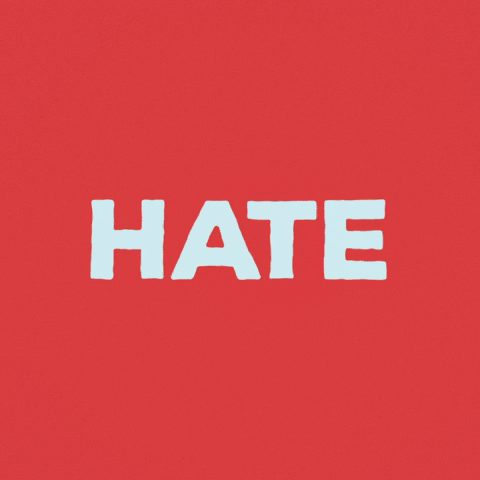 ———————————————————–
Other than this I think I am okay.
I was in a pretty edged-shaped right before I started the trip, and the first two days of it I constantly and very annoyingly fought with everyone in my mind! It was so strong that I needed to just sit down and self-therapy myself.
Here is a excerpt from the self-therapy:
………………………..
it is okay to know
it is okay not to know
it is okay to be angry
it is okay to think
it is okay to feel
…………………..
It was very effective. Instead of labeling things as "good" or "bad", being neutral to anything in life may be boring but also does not create any expectation or frustration. My new realization 🙂
It is okay to feel, and it is okay to be angry, and it is okay to be okay…..
🙂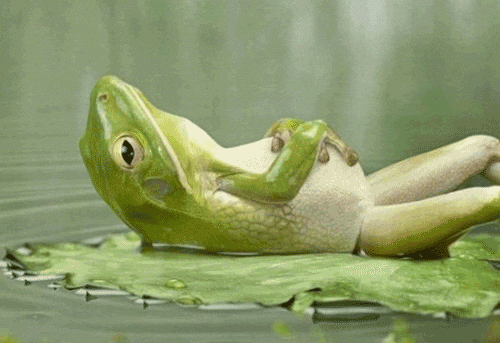 —————————————————————–
Today I am slowly back to my routine and I really am enjoying it.
I hope you all have had a great week and are enjoying the weekend 🙂
————————————————–
gifs by:https://giphy.com/gifs/no-typography-hate-xTiN0rI1MWbrzEkjVC;https://giphy.com/gifs/animal-frog-relax-9u1J84ZtCSl9K