It has been a while that I poured my heart out here; am I busy? Tired? Temporarily not interested in?
I do not know the answer to this, but I know blogging always made me feel good. 
I will start with "fuming"; I am still upset about the corruption and hatred I observed in Greece towards some other nations. Shame. If that was yet another developing country people would be more than ready to shame such behavior. We have double standards and we better recognize this and start treating the same behavior with same reaction. Hatred, a wide-spread hatred, towards nationalities of a person is not right. Whether this is done by a so-called developed country or developing country does not matter. Wrong is wrong.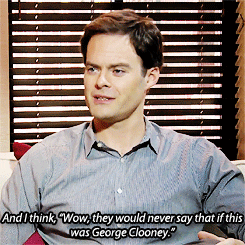 As per my schedule; this week is quite important. I have been working very hard since July but after this week, it will only get better. Goodness knows that I am just hanging in there, slowly working out tasks that would normally take 1/5th of the time… I feel like I am just crawling and keeping going. This one I should give myself a huge credit for: no matter what I have not quit. Until the last minute of my deadline, I will work to get it done. Well done.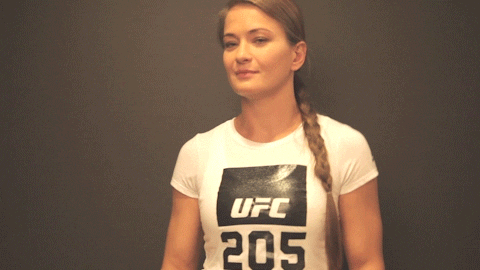 This year has passed quite fast, I would say. I cannot believe it is October already and we have only 2 more months till the holidays. I am so looking forward to this time. I will have around 11 days off and I want to use this time to take a rest and contemplate. I want to know what I want from life and how to get it.
When we are busy or when our minds are busy with things, it is so easy to forget the time and reflecting…. I am a true believer of reflections making a positive change and improvement in one's life. I just need to sit, relax, remember and synthesize what happened and how I reacted, and think about what I would like to change or get in the future and how to do this… I have two more months to do this and it is exciting 🙂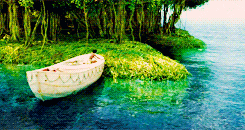 My final thought for this morning would be about October. We are having a great October/Fall with trees turning colours. It is a magical scenery…. I always found fall consistently good for me and for my psyche. It is the perfect time to slow down, enjoy the time being, and getting ready to shed the outer layers during the great hibernation season of winter. I cannot wait 🙂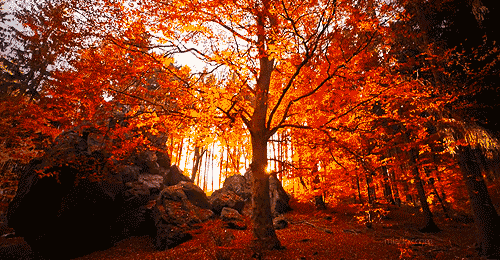 Have a great Sunday everyone!
——————————————————
gifs by:https://giphy.com/gifs/season-fall-tQkTjNpFY8Bu8;https://giphy.com/gifs/ufc-karolina-kowalkiewicz-3o7TKFuf0VmAcaiZ20;https://giphy.com/gifs/bill-hader-amy-schumer-feminism-46VSVRGkzwl44;https://giphy.com/gifs/irrfan-khan-life-of-pi-patel-x5bPHONNbIsFO