I have had a good weekend and I am very happy about this 🙂
I am back to my regular self after four months of rush-rush-stress-stress work marathon and two over-seas trips.
I am eating better and healthy, I walk whenever I can, and my budget is back to its wonderful self 🙂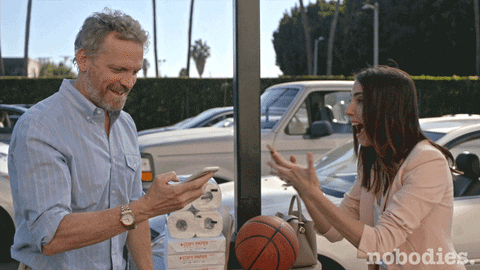 My hair is transitioning to gray alright and I have not lost my mind over the abundance of grays or the presence of many different colours in my hair, even though I know I HATE this hair, goodness knows I want to DYE it like right now, and I never knew I could be that BRAVE to carry this hair!!
Peace… I need to make peace with this hair, but it is so challenging…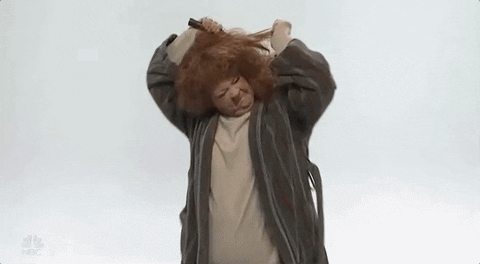 Anyways; going back to positive experiences….I plucked out weeds and unnecessary plants from my yard, moved a nice flower somewhere else so that next year I can plant food at the back of the yard, enjoyed the mints and flowers still striving, and felt the satisfaction of knowing that now my yard is ready for winter. There is nothing much to be done. I have done good.
I am baking a great-looking sourdough loaf and I will be sharing my beet pickles and potato salad with my friends, who invited me over for a dinner tonite. I am so looking forward to their company and having great time.
Good people make all the difference 🙂
Have a great Sunday everyone! 🙂
gifs by:https://giphy.com/gifs/snl-saturday-night-live-season-42-3oKIPnS9hjxxDB1FtK;https://giphy.com/gifs/nobodiestv-tv-land-tvland-3o7btX8tHdHhu6V1Ti;