I woke up feeling a little bit lost thinking that my life priorities need to change and I should re-prioritize what are important.
For my entire life, my work was prioritized mostly because I love what I do (mostly).
In the last 3 years or so, I prioritized my personal and financial health over work a little bit after I purchased my home: I was not highly successful in terms of personal health (I had a lower back problem that ended me in the emergency, which still acts time to time; I have not lost the extra weight I am carrying around even though I am 5-10 pounds lighter than 5 years ago; and I have not been consistent about eating a variety of food every week). But I was more consistent with the financial planning, frugal spending/budgeting, and savings.
The last 6 months, I became agitated by the toxic work place and all the pressures. One solution to overcome this feeling was working more (irony, is it not? 🙂 ). So I worked almost non-stop since the beginning of July. I feel tired, stressed, and somehow more accomplished. Sadly, working hard and stress also means eating junk and getting lazy and not walking as much as I would. Also not saving as much as I would.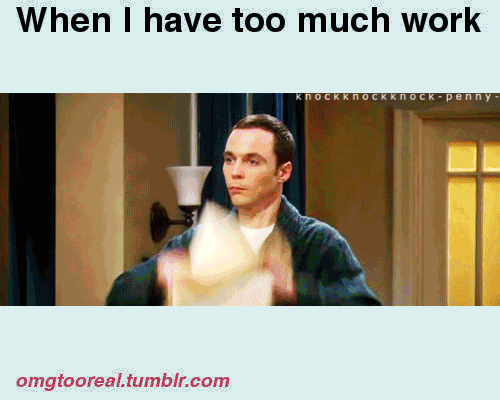 Thus, I realized this morning that sometime setting priorities do not work and we may not be able to keep up with all of them at the same time. It does not mean we cannot try. It just means that realistically it may not be possible and that can be okay.
In other words, I forgave myself for eating junk food! 🙂
Joking.
I forgave myself for changing priorities and not sticking up with the most important one.
——————————–
I know that my traditional annual reflection time (aka holidays ) is coming and it is only natural to realize these now that we are close to it.
For 2018 I would like to prioritize my health and well being, work, and family; they go hand-to-hand. Financial plans will be my least of priorities this year. This does not mean that I will not be budgeting and aiming to save; just reminding myself what is important more.
Family cannot be prioritized enough. We as mortals are here for this moment and may not be the next one. What $ and work can replace the people we love? They will be on top of my list.
I enjoy not having a chronic disease, but who knows what will happen next year? Probability of having one increases with each age. Thus, I will care about my eating, exercise, and lower back as much as I can. 
And work? I can continue to work but maybe a little bit less intense and more effective. What I need is a way to control my feelings and find a venue to vent them out and clarify my mind. The yoga classes offered close to my home always relaxed me, yet looks like they also exacerbated my lower back problem. Goodness knows, I want to start again to feel that way. I wonder whether there are programs designed specifically for people like me having back problems? One thing to check.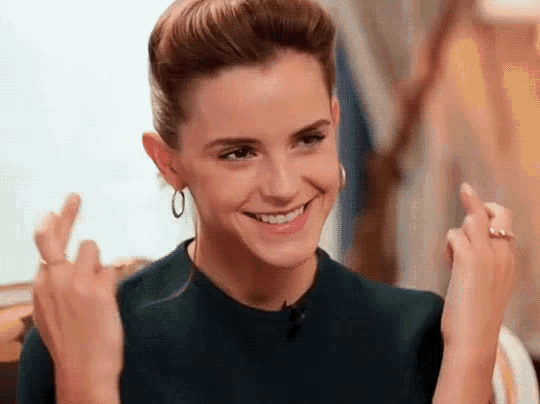 —————————————-
gifs by:https://giphy.com/gifs/funny-lol-gifs-z8rNTahrkRzsQ;https://giphy.com/gifs/someone-job-nothing-8luKdZnoYWiPK