We have got our first snow storm – yay us! 🙂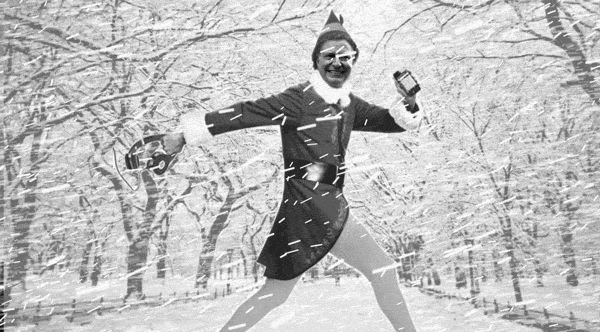 It is quite windy as well making me nervous. There are a number of trees in my yard that have tall and shaky branches. Why did I not get them trimmed the last summer/fall?
I will answer that:
I was busy, even though the idea crossed my mind several times. Bad choices. Or bad priorities.
Anyways; as soon as weather becomes bearable, I will call someone to see whether we can do this now.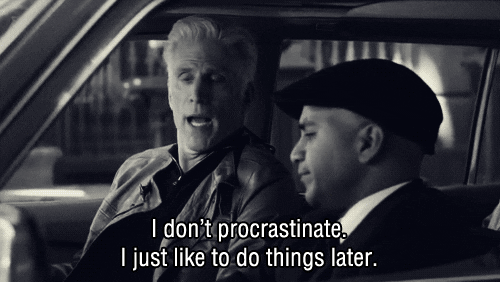 ——————————–
The wind is shaking the house a little bit and is worrisome. Last year we survived a wind storm that moved the roofs of some houses in my area. What an incredible experience. This time we are crossing finger that over night the wind and snow will subsidize and things will turn okay. Okay means less snow but snow and less wind but not this wind. We shall see.
I was naive the other day when I said that I loved seeing it snowing. Obviously forgotten how it felt to shovel in cold and while the rain or snow batters my face. I walked to a nearby store this noon to pick something and I thought this was the end of it. Humans seem to forget the nasty weather easily, especially when they have a warm and long summer and fall, like we have this year. Naive=silly=there is nothing much to do=suck it up.
Hmmm.
I can hear a vehicle outside hoping it is the snow mover. But no. Must be someone brave or in urgent need to go somewhere. 
——————————————————-
Does that occur to your town too? When there is a warning of bad weather like snow storm, do people raid the grocery stores and get everything they can find? Last year I was not able to find milk one time and half of a huge store was gone. We all have food, but I think sometimes it does not feel enough. Panic? Maybe. An alternative opinion, which made perfect sense to me, was that people would go grab stuff thinking that the new ones may not arrive soon after because of the weather. That can explain a part of it, though I must admit I never thought like this and shopped.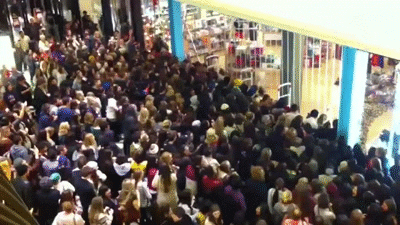 Anyways, I turned my lights off knowing that in some areas people had lost power. In this chilly weather we could preserve whatever we can to help the others. I have had black out twice here. In both cases it lasted less than 24 hours but staying warm in unheated house and trying to keep calm and not thinking whether this would last longer and if so what could be done. Panic and lack of hope is not something we are looking for.
Where ever you are, take a moment to be thankful for being warm and well-sheltered tonite.
——————————————
gifs by:https://giphy.com/gifs/jaegersloan-nyc-blizzard-snow-storm-lXiRsmubUjMnaWfhS;https://giphy.com/gifs/getting-on-hbo-jvVZ4G9811y0M;https://giphy.com/gifs/crowd-6qQLAqbXoN7eE