There is another quiet and relax Sunday morning!
Weather is chilly, sidewalks and yards are covered by snow, there is a cup of coffee next to my computer, and I keep thinking how well I have started the day.
For the first time in a while, I woke up appreciating, supporting, and loving myself. The thoughts that raced through my mind were counter-acted by the positive and kind thoughts about myself, telling awesome things like "you will take care of these; you have time to take care of these; and you do and must continue to take better care of yourself".
Very nourishing 🙂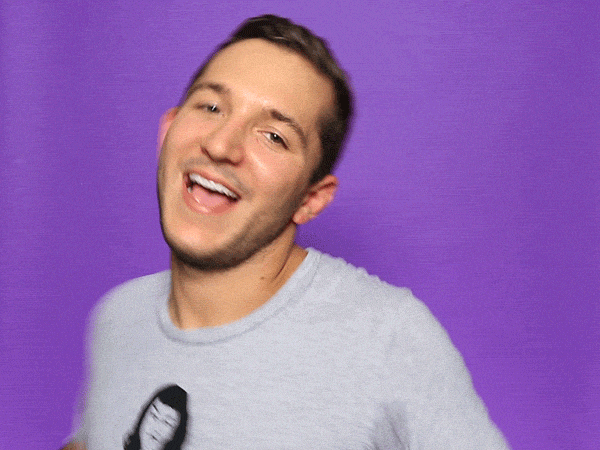 ——————————-
gif by:https://giphy.com/gifs/Originals-clap-happy-dance-lets-do-this-3o6ZteVWrKbvlpIPGU