So this past year has been hard on me – it was highly stressful; I worked long hours; I was skeptical and suspicious of my professional future; I have got my blood pressure peaked a couple of times and almost got panic attacks; I have got my self-confidence shook very very strongly; and I have mostly ignored my daily, personal, simple, and frugal life so that I can channel my energy and time to my work-related efforts and use my money to comfort myself during this hard time.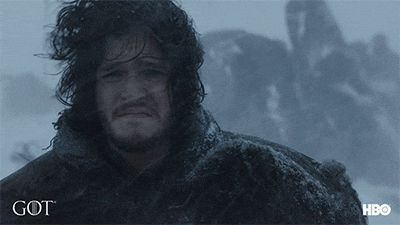 The hardship started last summer when I realized that our work-place was getting more and more toxic (mostly because of financial issues) and they were openly making comments about firing people. How demoralizing? Very indeed. I worked so hard and did so much for my work and this organization that after all of these, if we get this kind of treatments instead of appreciation, it was time to think about what to do with my future.
This was one of the nicest things I have got out of this experience – that I was better than this and I deserved recognition by my work-place, not depreciation like they tend to favor.

I also did not want to spend my time trying to prove myself over and over. All these years and after all I have done, what else do they want?? (they do want lots of thing, by the way. It is never enough for them).

Most importantly, I realized that I was better than my current work-environment let me be and I was longing for developing further and reaching my personal and professional potential.

I applied for a job, for which I did not receive any response back. But that is okay. The important thing was I had started to react to my work/position here and I was being detached from it. This was wonderful – I never thought that I would leave my current job. Great experience!

I worked harder and on different topics, which took time and required a lot of courage. I did these. They have not yielded outputs yet, but I am hopeful and determined that they will.

I took new roles. That meant lost of time and reading/discussions/practicing to learn new things and taking new risks. It has been tough, but I am moving on smoothly.

I exercise new leadership roles and I am developing and discovering about myself in such roles. While this is emotionally challenging (a lot is expected from leaders and knowledge and experience together are required for effective leadership), there is so much I learn about myself that it is amazing 🙂
I also aimed to change myself.
I realized I did not want to do what others were in fact supposed to do (my job requires a lot of this if we want things to move – sad truth is that as a project leader you shoulder a lot of the burden others should) and starting to say no. I first said no to reviewing a report, then another, and then another. I try to save my time for the things I want to deal with now.

I raised concerns and demanded better working conditions when my work place came to me with a silly tasks to be done (which can be done by someone else pretty easily).

I started to distance myself from the colleagues who ate up not only my time, but also my nerves with their negative, demanding, and belittling attitudes. This is one of my most significant victories….

I started raising my voice when my friends or colleagues unfairly criticized me – they think twice now I guess. I found that generalization is very easy and people tend to do this pretty frequently. However, seeing the view from the other side is necessary to understand things better. Many people miss that. I am vocal about this now when it comes to me or my work. I won't take unnecessary and unfounded criticism that easily.

I say no to socials with people whom I do not wish to spend yet another minute. 

I started to value my time, energy, well-being, professional efforts, skills, and performance more than ever (talking about confidence that my work-place was trying to diminish with the talks of firing us.. What a nice turn of self-opinion? 🙂 )

I started to be a little bit more smart and took steps to strengthen my position in my work-place while also developing myself further. I have two positions at my union's committees and I am not only learning about our rights as workers, but also how to support myself and other workers against any organizational or professional issues. I feel safer and well supported. And in many ways, also protected. I will continue to work in one of these committees in the coming years, which I know is very beneficial for me. It is like a shield that can defer many silly attempts on me and other vulnerable colleagues. I am loving this.

I recently realized that I was very content and pleased with my efforts, hard-work, development, and changes. With this comes confidence and shutting down any effort to belittle me or my work. This is, my friends, priceless.
After all, this hard time is turning into a better and more pleasing experience. Like winter ending and Spring flourishing.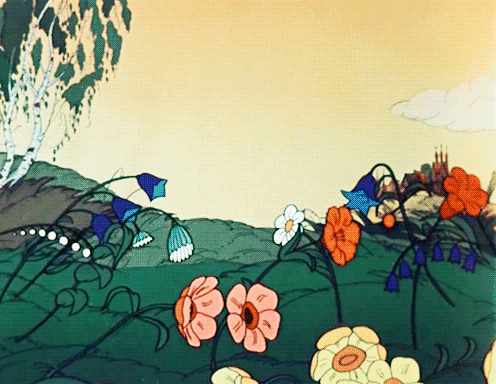 ————————————————-
gifs by:https://giphy.com/gifs/across-the-universe-6g9fN5IYV9Oc8;https://giphy.com/gifs/prepareforwinter-game-of-thrones-snow-3ohzdUi5U8LBb4GD4s;