sleeping well, dreaming long and vividly, and getting up early – check
I remember the dream, a part of it particularly. I jumped into a sea with someone I know and started to swim away. I was fearless, but then I came to my senses and I said "I do not want to do this, let's go back". And we did. I was not fearful (as I would be in reality), but the idea was certainly not a good one. Where were we going? Would we be able to make it to the land across from us (a mile or so)? Why this adventure? Why this risk? Was it peer-pressure or the need to comply with just because we tend to prefer being nice than being chicken? Was it something I really wanted to do?
This was a very realistic dream and I do not know how to interpret it (not that I am interested in interpreting it unscientifically). But the wishes of ourselves as an individual and all the sacrifices or bad decisions we have made in order to comply or "fit in" the social/professional circles is real.
I have been thinking about this for some time. At work, we experience this a lot; at committees we serve or with partnerships we have, we often are not vocal about our own needs or preferences in order to make collective efforts work. One committee I serve is particularly resistant to not comply with the majority of the members with seniority. I started to make my own points and vote against things that do not make sense to me lately. It does not serve me well in terms of fitting in, being liked/approved, or considered as being pleasant.
But, what shall I do? Do what feels right, or the opposite? At what expense? Self-respect versus acceptance.
You tell me.
being confused and feeling down again by a recent rejection of one of my work proposals, and not knowing what to do or how to start feeling confident again, starting to focus on what actually I have accomplished in the last one year – check
work-related rejection is killing my morale and taking a significant energy out of my mental wellness. This has been happening for some time and I should be immune to it for now. But, I am not. So I started listing all the efforts I have put in and slowly I started to see how much I have accomplished. Yes, not everything I tried and put enormous energy and effort in worked out, but the rest did. This "rest" was important to remember.
The period of extraordinary work and struggle to keep doing well has not ended, I see. I will continue, it seems. It is hard and demoralizing but I can keep going till I cannot go any further. I think that is the major point f all of these experiences. Change.
Change the way I think and work
or
Change the direction of my work
We will see how this story ends.
seeing what a wonderful sourdough I have risen over night and getting excited about it whole day – check!
I baked two loaves, my best so far. I think the warming temperature helps the starter and it shows on the dough. I will give one of the loaves to a friend – I am sure she will be delighted 🙂
working shaky at first but then pulling it around for around 5 hours and starting a new proposal – check, check, check!
I actually worked quite efficiently and drafted around 8 pages long draft. This is a significant progress. I feel like I may be able to pull this around and make an application by deadline (which turned out to be just 2 weeks ahead). What a magnificent turn of mental clarity for me today – in the morning I was all lost and in the afternoon I had mental zone that let me generate and find some kind of relief and motivation to do more 🙂
sending an email to someone to fix a problem with a scheduling of a meeting – check
this is my second email to this person, who had disregard the initial one and circulated with others the schedule that was not suitable for me and possibly the majority of the other members. I am chairing this committee and I fell that I should ensure the participation by making sure that the time is good for everyone. I feel like I am constantly putting effort and it is side-tracked. How am I supposed to deliver if I cannot make sure participation by others to contribute?
Team work is great but not when one cannot make it work as the chair. There are lots of lessons learnt for me this year….
remembering that I have a morning appointment – thanks to my email calendar – check!
I had completely forgotten! How great is technology? 🙂
enjoying a comedy show – check

being excited about my succulents – check
this is a new interest for me! I have three of them (one haworthia and two jade plants). I cut out some stems and pulled leaves from my jade. They are drying up for now and will be planted this week in new containers. I hope to get more of these beauties over time – what a joy!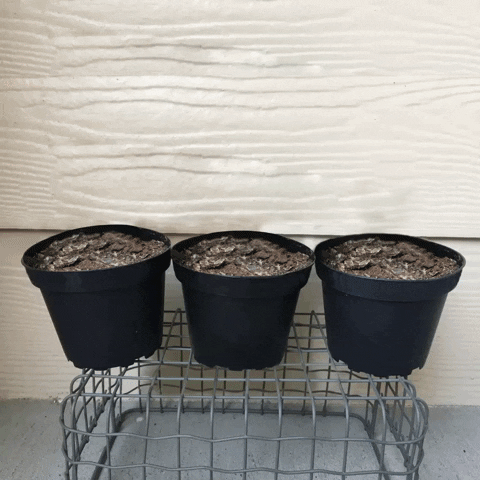 having new interests, like sewing, gardening, bread-making, jamming, and succulents, developing over time and making me excited and happy about life – check!
Not everything in life is unpleasant. Finding those that give us joy is priceless 🙂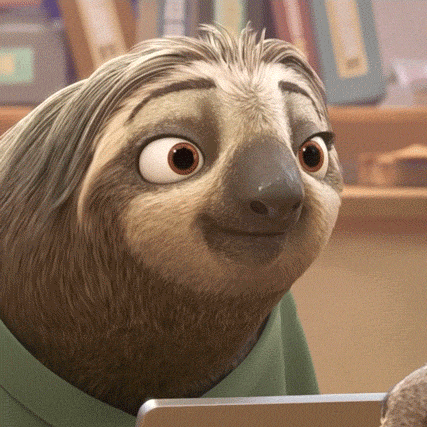 ——————————
gifs by:https://giphy.com/gifs/sharpie-garden-plants-CopnJzvz3G9tm;https://giphy.com/gifs/3NtY188QaxDdC