I came to realize that my emotions are quite strong.
Sometimes even stronger than my thoughts. They say our emotions are created by our thoughts. These thoughts must be quite silent or subtle for me – maybe my inner voice? – which make it quite difficult to identify them. In the absence of knowledge of my thoughts I am bound to feel the emotions as they come and go. The only ways I found that work are a) to force myself to remember for the good things that happened, and b) no resisting the emotions and rather let them be. They leave after a while.
Many years ago when I feel this way I wold read books. Reading and writing, as I do right now, seem to alleviate a significant part of these emotional burden. I must confess it has been quite some time that I read a book. Maybe tonite is the night.
————————————————————————
I have been to a meeting today. I have been serving in it for a year. Today after 2 hours (it usually lasts 3-4 hours), I could not take it anymore and left. I usually would stick to my commitments but I did not feel like it was going interesting. And by the look of how it moved, it possibly would take longer than 4 hours today. I threw myself out and bought myself a chocolate bar or two and arrived home.
I like this – I cared about myself and prioritized my own well-being and comfort over my commitments, this time an unfruitful one. It does not happen frequently and I have just realized what a great change it is!! One of the positive outcomes of this otherwise highly stressful and hard work year.
I could be getting ready to prioritize myself over the work issues or tasks. I know this would take quite a long time – I am not naive enough to think that just like that in an hour I completely dropped the long habit of living for work and started to live my life out of work… But this is a start and I appreciate the opportunity to experience and realize it.
I could be ready. For a better personal life and self-care.

During these times I appreciate the comfort my money provides me with. I am not sorry that I spent money on cab or chocolate or some extra food to enjoy today. While I recognize the need to use my money better and save for my future, I also recognize the fact that treating myself sometimes is necessary and even better.
We all have some coping skills at the face of stress or adversity. No sure what mine are; food, cardio exercise, books, writing, or plain going through it. I miss my stretching classes but cannot attend them now because of my lower back issue I experienced few weeks before. These classes give me some kind of peace, some kind of joy. It is hard to beat, but when I start them, after a few weeks I pull a muscle and end up popping muscle relaxants and pain killers for a few days. It is strange – but there is a 100% connection between the two. Is it something I do at these classes that triggers it? I am not a superstitious person, but it crossed my mind a couple of times that maybe I am not supposed to have this relaxation and joy I experienced at these classes. This should not be interpreted as I feel like I do not deserve to feel joyful or relaxed. Rather I think whatever makes me tense serves for a purpose.
What is it?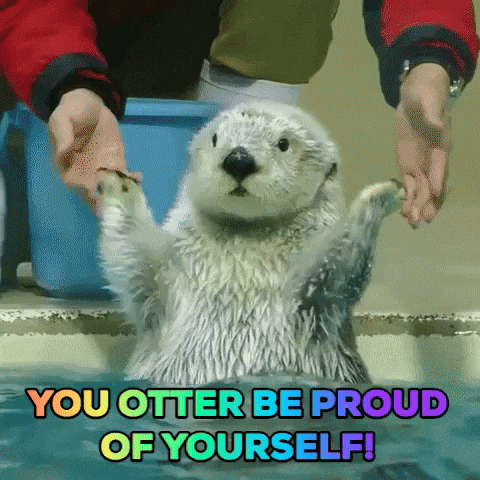 —————————————————————————-
One of my bosses described me as "intense" may years ago. I remember it very well. I know that I can be quite reactive and say whatever comes to my mind, without being political, and can fiercely object if it is not fair, clear, or right. To me, this is a good characteristics – do you want what I really think, or do you want me to say what you want to hear? I have never been good at being political. Always objective, just, and authentic.
In many ways, I can see why people would have a problem with this. Diversity of opinions and democracy and free speech has little place in teams that are focused on certain tasks, want to get things done, or find strength in their togetherness. The committee I served today is a good example of it. Listening to diverse points of view and having discussions around topics require time. When you have around 50 discussion points on the table, naturally nobody wants to hear different opinions or discussions lasting longer than a minute or two. People want to move on and finish on time.
Maybe if I stay in this committee long enough, I would also assume a similar priority and practice – just vote what the majority votes for, keep silent, and move on. Maybe everybody else thinks that this is not the best we can do, but the best we can have. Like Churchill said about democracy. Maybe all hard-working committees are operating under a similar modus operandi – executing a plan B successfully is better than struggling for a hard-to-get plan A.
I just realized that so far in my own personal life, I settled with plan B. I did not have time or energy left, after spending most of them on work and career most of my adult life.
Perhaps this can change.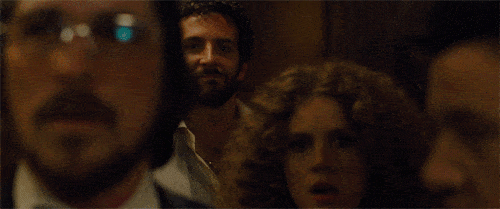 ————————————–
gifs by:https://giphy.com/gifs/good-job-congratulations-otter-ely3apij36BJhoZ234;https://giphy.com/gifs/content-1l62w5T7TAj8k