If it is anything, it is Sunday 🙂
A day to be excited about. Normally! 🙂
I woke up early, spending the next 1 hour drinking coffee and browsing the news. It is like I expect some miracle good news to show up and tell us that the pandemic is over.
Not gonna happen anytime, soon. Logically, I know. But, hope is a good thing 🙂
It has been two weeks that I have been away from the office (went there only once). I keep myself busy with work and, on the average, 7 remote meetings every week. I kinda feel like I am not feeling the heat of this pandemic yet…For example, I or my family members can contract this virus. They may have medical hardship to deal with it. Heck, we may die.
Sh.t.
I know deep down that I must do whatever I can to limit my exposure to outside world. My family is better than me and thanks to them I implemented some measures, like changing the clothes right away upon returning from outside; aiming to shop only every two weeks or so; wearing masks and using vinyl gloves (yes I have started doing this. Whether they protect me at all is questionable. Whether I protect my mental health and reduce my anxiety; without question the answer is yes. So I do put them on when I go to stores, for example. Then I discard the gloves and refresh the mask.). I wash my hands frequently and clean the fresh product that I purchased, and leave those in cans and bottles three days in a room. After that, they go right into the pantry.
Shopping was once a delight. A pleasure.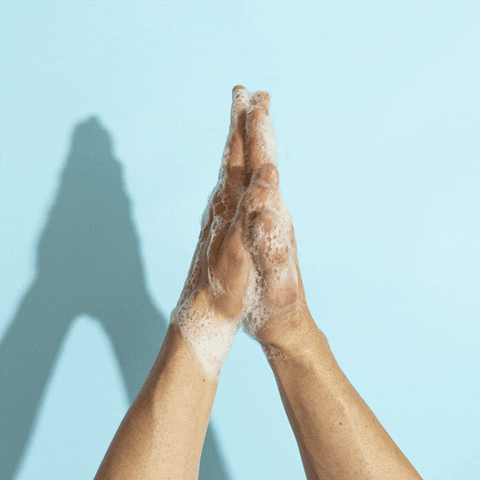 Perhaps it is a good thing that I still have my job and we still work remotely. Another fear I am developing is losing my job or significantly reduced salaries and benefits because of this crisis. A lot of people have been laid off their work. Considering the economic hardship the pandemic is adding up to, I would think – similar to politicians and other authorities who are hinting this – that we may be looking at a financially very insecure and tough times. I must do whatever in my power to keep my job and make the best out of my salary and benefits. Will there be a retirement for any of us, I wonder.
Anyways. At least we all will be in the same boat.
I bought a large amount of food and other essential items yesterday. The first time I ever spend more than $200 in a grocery store….I think as the pandemic spreads, and as we hear more of the stores closing due to staff being diagnosed with COVID-19, the more I realize that there may be food shortages as well. I believe I have a good amount of food right now and will not need to shop the next two weeks.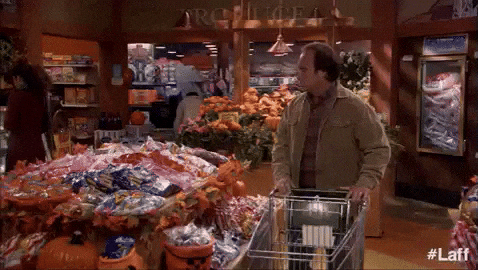 Using food wisely is becoming a reality. Can I dry them up? Can I freeze them? Can I grow my own? Can I can food/meals?
Well.
To some extend I can do any of these, but none will be a permanent solution. My freezer has a limit; my yard is still under snow; I do not have a dehydrater or a sunny climate but certainly I can try to dry up some veggies at home; and I can pickle a couple of more jars.
See; self-sustaining communities become more and more relevant and important.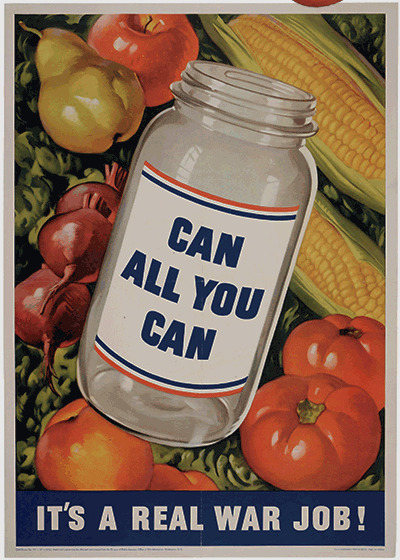 if anything friends, grab a cup of coffee or tea.
Have a great Sunday.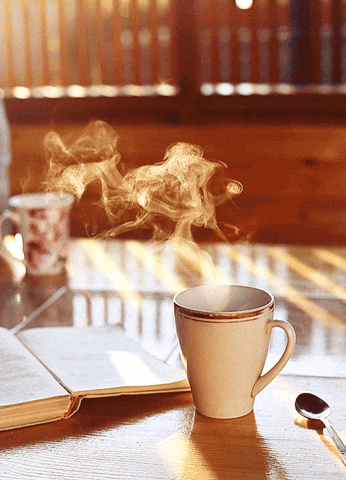 ———————————————
gufs by: https://giphy.com/gifs/preservation-canning-home-3oz8xRoukXmFtZWc4U; https://giphy.com/gifs/3jVT4U5bilspG;https://giphy.com/gifs/moodman-PjJ1XUXFkp6FRA2SrB;https://giphy.com/gifs/hands-wash-hygiene-d7HWDCV6t72iRm9vPh