It is early morning 🙂
One of those peaceful times of the day. Do you also find the early and late part of the day the most peaceful, most yours?
I had a very busy day yesterday with a 6 hours of online meeting going up late in the evening. I volunteer in that committee, but I keep thinking why I do that year after year. Maybe next year it will be wise to skip this role.
I am sometimes surprised by my (optimistic) thinking. I am still mostly focusing on work, its stress/issues, and completing tasks. However, I do not even know whether myself or people that I care and love most, will be here next year in the face of this pandemic or another reason…..The ambitions I feel for my job performance and the sourness I feel because of the recent rejection of my promotion request – do they really matter? Will they matter if something happens to me or my family?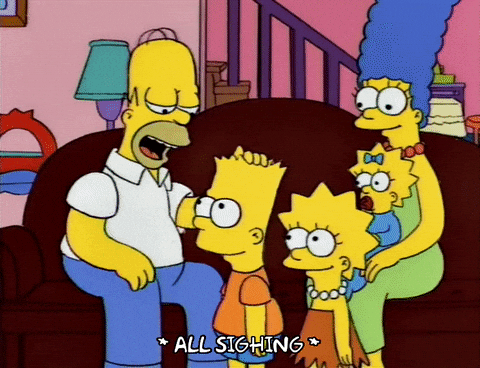 The absolute answer is no. But I must remember this context and ask this question to come to this answer.
The mortality risk due to COVID-19 is real. For someone who has a tendency to be pessimistic and having depressive thoughts, I think I actually try not to think so much during this difficult time. I think keeping busy with work actually helps my mind not focusing on these highly depressive but somehow realistic thoughts.
A strong part of this silent pain is because I am away from my family. I feel trapped, and I would feel kind of terrorized if something happens to them now. I cannot fly, I cannot reach. Goodness help me.
I am sure I am not the only one.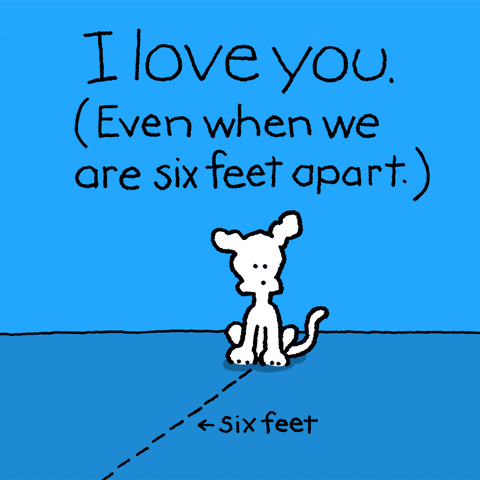 But, enough with that negativity.
I am grateful that my family and myself are safe and well.
I am grateful that I have a shelter, food, and a job that pays the bills and mortgage.
I am grateful that with each day passing, we are getting a little bit closer to a medical solution to COVID-19.
I am grateful that the morning is peaceful and I am free to walk and enjoy these hours all by myself.
I am grateful that I have coffee and I enjoy it every single morning day after day.
I am grateful that I have this blog that helps me connect with the rest of the world.
———————————————————————————————————–
gifs by:https://giphy.com/gifs/love-i-you-coronavirus-YqEXVQT755oOmiSZj1; https://giphy.com/gifs/pbs-season-5-gbbo-jafcQpzkQK8HX58GKj;https://giphy.com/gifs/season-5-the-simpsons-5×18-xT5LMXR7iA0mSSxOBG