Let's rant first:
First thing first, I miss the previous editing system (classic, was it?) and dislike the new one. If I cannot get over this feeling, I can carry my blog to somewhere else. This was for you WordPress. Do a good job, not shitty.
Ooo. But, what is it with this potty mouth?
Shit happens all the time.
A few weeks back, someone in my neighbourhood committed suicide. I do not know him, but I had seen the ambulance in front of the house. It was remarkably quite and I did not even think that such a drastic thing could have happened. My heart goes to family who found him. May he rest in peace. It must be so hard to live that you have decided to take your life in your home, with your family around. What an unbearable pain you must have had. I am glad that I have not contributed to your pain but I am also sorry that I have not done anything to lessen it. I am sure you are at rest right now. I wish that I can help the family. Maybe I will knock their door tomorrow.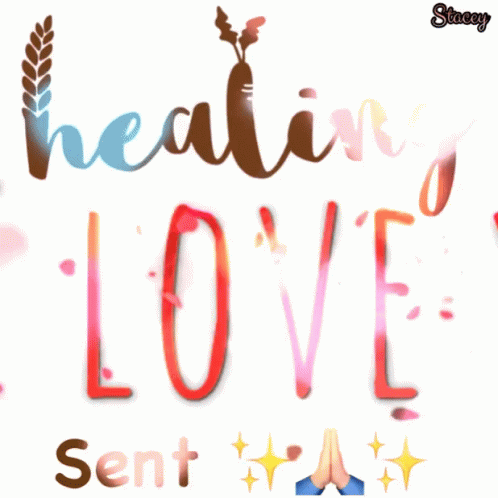 Great things also happen all the time.
For example, yours truly is so fed up with mistreatment that she started to say "no" very easily. And It feels good and right. To be able to do that spontaneously and without getting emotional (aka, pissed off) is a blessing and a huge progress on my side. I thank myself for doing this 🙂 I also started to not take shit from friends or colleagues. Very proud.
6 months of lock-down, and we seem to be doing okay. I continue to like working mostly from home, with occasional visit to my office. Sometimes we see our colleagues, sometimes not. And that is okay. There is some sort of understanding that we will likely go on like this for another year. I am okay with this. As a matter of fact, even after lock down is over, I will make sure to work at least 2 days from home – I think this is a great plan.
Other than this, all is the same. I work all the time, sometimes I get exhausted and keep telling myself that once this or that task is over, I will take time off. Maybe I will.
I have reached a milestone age lately and I feel great about it 🙂 there is something about getting old. I started to trust more on my own wisdom and less on my conscious mind. So far, it has been fantastic. I have read somewhere that our subconscious mind knows and remembers everything we heard, read, or listened. With this age, I feel like yes, this is so true. This is very empowering 🙂 I find that I handle my anxiety better as well. Less suffering, more quality of life = new age motto 🙂
——————————————————–
gifs by: https://giphy.com/gifs/happy-thumb-up-daumen-hoch-LrRu2cXq2mgryKyVoD;https://giphy.com/gifs/memecandy-UryL1Dtt3TPRwJtPfM;https://giphy.com/gifs/americangrit-john-cena-fox-tv-3oEhmKMnJxEkTQXbKE