It is Canada day tomorrow and we have the long weekend with Monday off.
I may be working on Monday but I am so excited for this long weekend! I just feel tired and too strained lately, and I am looking forward to winding down a little bit. This weekend will give me this opportunity 🙂
What are my plans?
Other than the regular stuff (i.e. cleaning the house, doing the laundry, cutting the grass – which I have done this afternoon), I plan to bake an unconventional type of sourdough this week. What could that be? Something that has not been done before…. I do not know really – I will have to really get creative here, or bake a regular sourdough – in any way it will be awesome 🙂
I would like to visit the thrift stores tomorrow and see whether i can find something interesting. I may buy some sewing material.
Sewing… Yes… Why do I not try sewing a blouse again? I have tons of fabric that I hauled last year from thrift stores 🙂 What a great idea – I hope I will not chicken again and do it!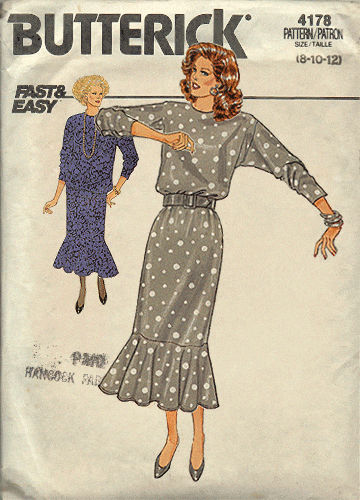 I may also visit a nearby international food store and get some dry beans and bulghur – these could be excellent choices to prepare office lunch for me. Good idea! 🙂
I also would like to start drying some lilacs from my yard.  I have incredible lilacs that I have been thinking about drying up for some time. I think it is the time…. Once they dry up, I want to hang them on my wall in a frame. The beauty of the flowers and plants in my yard…. How nice is the nature? I have daisies blooming up. They are all so exciting 🙂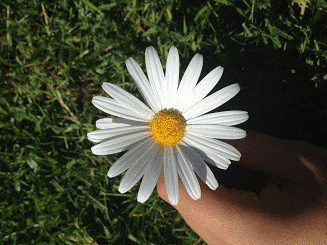 And other than this, I will look ahead my life, and plan and hope for the best. It is time that things change for the better. Now that I appreciate my life, how simple and easy going it is, and how well it works for me, including my budget, increased savings, and investments. There is a lot to be grateful for in my life. This weekend will give me an opportunity to re-think about them and re-feel my appreciation.
———————————-
gifs by:https://giphy.com/gifs/flowers-TFA5yuQIIoVUc;https://giphy.com/gifs/life-good-reasons-IUZSvaO2SA6mk;https://giphy.com/gifs/dance-fashion-vintage-Vsxv2SHYkcLSg