Hello folks,
It has been sometime that I have engaged here. How could I stay away from blogging ???
🙂
The month of January went fast. Unbelievable. The other day I was telling a colleague of mine – do you also think that as we age the time goes by faster?
This is certainly my experience.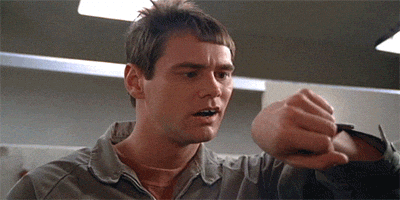 ——————————————————————————————————————–
gif by:https://giphy.com/gifs/reaction-9u514UZd57mRhnBCEk