My tummy was aching yesterday and this morning, and I have a terrible headache since morning. I have eaten lots of carbs and drank too much soft drinks, and my face is puffy and I feel lethargic. I believe my blood tension is also high. 
Where am I going like this?
I may not have managed my work-related stress effectively so far, but I think it is time that I start doing this.
Action item 1. Stop thinking work at nights. Watch the X-files instead. Give my mind a break.
Action item 2: Breathe. Deep breaths. Continuously. For 5 minutes or longer. Try time to time.
Action item 3: Stop drinking soft drinks. Replace it with water. Drink milk.
Action item 4: Get out of the house.
Action item 5: Eat better. No carbs for some time. Eat delicious veggies and fruits for a change. They energize me.
Action item 6: Do not work this weekend, if I can.
Action item 7: Work at the office tomorrow, not at home. Get some human interaction. Get away from isolation.
Action item 8: Write down the things that go well.
Action item 9: Cuddle with a nice book.
Action item 10: Watch these lovely creatures and put on a smile 🙂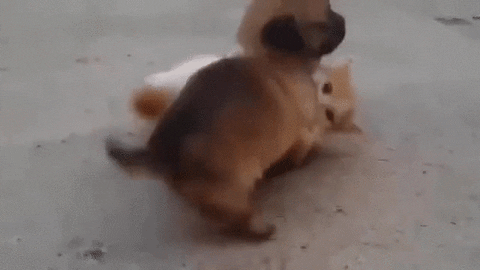 ————————————