Good morning everyone!
Let's start the day having good wishes and vibes. Are we not fed up of the news and worries the current pandemic and other life conditions & experiences generate.
Let's make today a day of positive thoughts and experiences. Whatever our life conditions are.
It is a choice.
I will not work today and tomorrow.
I rather want to cool down, connect, and reflect.
Time to get the mental strength back out of the confusions, disappointments, worries, and other limitations.
Once my mind is clear, I am strong.
When I am strong, I can take care of many things.
When I take care of things, I feel confident and satisfied.
When I am confident, I can grow bigger.
When I grow bigger, I can do more.
But first, I must get my mind clear and free.
Today is the day.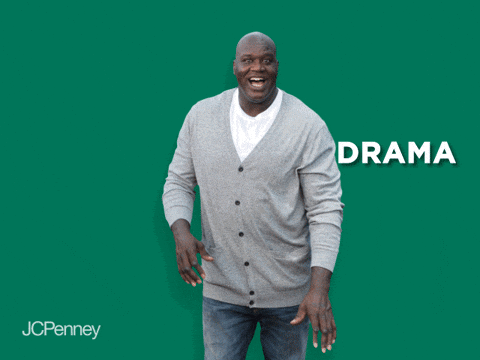 ——————————————————————————————-
gif by:https://giphy.com/gifs/jcpenney-shaq-shaquille-oneal-dJGYFScvBjfRabiH7m