Today is the 2nd anniversary of my dad's passing.
I remember him with his smile, sky blue eyes, nice skin, strong chin, beautiful voice, and presence. I wish things were different and we could go back and fix everything between us. I wish I could be there for him and kiss his cheeks once more. I wish I could say daddy again.
I cannot.
But I also know that he and I loved each other and we would not wish for another dad, another daughter. He showed his fatherhood and introduced us to not only life but also death, and walked through his lonely journey all by himself. Like his dad, like his mom, like his brothers. At least he was not alone.
Rest in peace dad. One day I will find you again. I promise.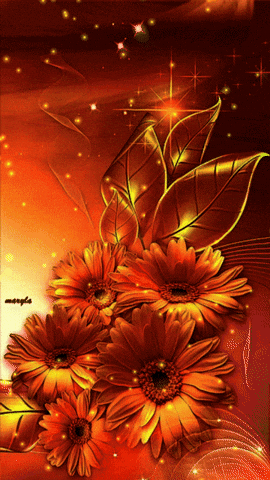 —————————
In the last few days I have been getting really tired of being annoyed by some people and my work being the most important thing in my life.
I had to have dinner with two colleagues I really dislike (!) and a third one I somehow like. I hated the idea of spending my time with the people I disliked but the night went okay, thanks to my third colleague. The two continued to annoy me during the dinner and it has come to a point that I do not want them to affect me this way anymore. I do not know why I cannot let go off their ridiculous ways, but this is what it is.  I will find additional ways to further distance myself from them. At least the benefit of this highly annoying dinner was that finally I have had it enough. It came to a point that cannot be ignored. And this is a good thing. A large part of our relationship is over.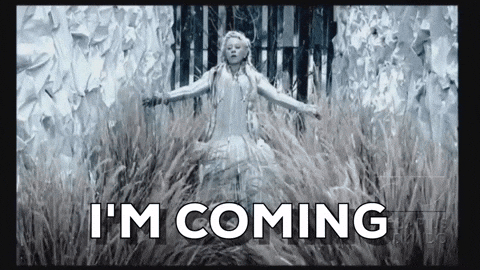 —————————————————————————
And I have been thinking for sometime that life has been going, I was getting older and closer to death each day, and all I was thinking about lately was how miserable, stressed, unappreciated, and financially insecure I was at work. 
One of the changes that has happened this past summer was that I did not want to dwell on small issues and rather use my time, effort, and skills for bigger issues, bigger fights, bigger good. The fact is this: I happen to find issues in anything in life (a professional curse) and dwell on them full force. The question I asked myself was whether I wanted to have a bigger professional life and deal with bigger issues taking similar time and energy, and having similar levels of irritation/stress. The answer is an easy yes. That is why I undertake a lot more this year in terms of leadership and committee work.
I have started to extend this to my personal life. This morning I was talking to my sister and I said since my social life is small, even the little social interactions, if a little annoying, annoys me big time. I said that I have decided to have a bigger life and then get annoyed if I must. Maybe I will learn one or more things. Maybe I will meet great people. Maybe I will find ways to enrich my own inner life. I know it will be better, no matter what.
As part of this, I am excited to say that I re-started my stretching/meditation classes tonite. Just like that I showed up there, purchased my plan, sat on the floor in a quiet, warm, and cozy room with others, breathed in and out, calming my mind and soothing my body. And I just felt that calming my mind was one of the most fantastic things I have ever done for myself lately.
🙂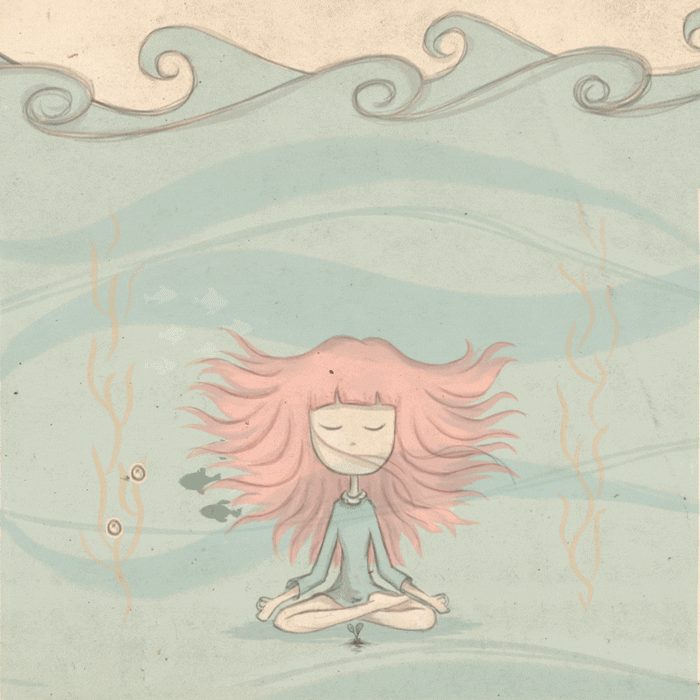 —————————————–
gifs by:https://giphy.com/gifs/giosolarte-spirituality-animation-illustration-art-xT9DPyTQF3Acztr69y;https://giphy.com/gifs/flowers-qfU7P6rsJFCM0;https://giphy.com/gifs/bye-frozen-indonesia-xUNd9Y4kpe3afj9UNW