Today is the end of my fiscal year. Time to see where I spent my money and how I saved it.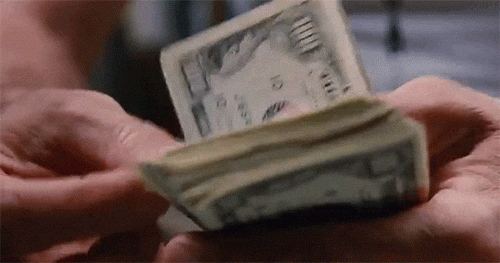 EXPENSES
Weekly regular/daily expenses (allowance for eligible expenses=$120/week)
grocery: $2,796

eating out (alone): $166

cab: $1,018 (ouch!)

junk/unnecessary expenses: $1,621 (ouch!)
when compared to last year, all of these expenses, except eating out, have increased significantly.
Other expenses
Expenses related to cleaning and other household and personal care products: $1,494

Clothes: $620

Socialization-hosting-clothes-health-care-hair cut/dye-gifts-donations-hobbies=$5,268 (around $1,800 is hosting/socials-related expenses)
it looks like this year my social-life related expenses have increased compared to last year.
My total expenses not including mortgage, bills, bus fare, house tax,  insurance and other fixed expenses=around $15,000.
Looks like too much for a single person?
SAVINGS, INVESTMENTS, and OTHER GOOD NEWS
Retirement investments and HBP payment:
TFSA+RRSP+HBP (home buyer's plan payment)=$19,000.  I feel good about these 🙂
Fun funds
fun funds (aka remaining funds from weekly allowance): $639

fun funds expenses: $270 (anything I wish as extra was an eligible expense)

remaining fun funds: $369 (yay! 🙂 )
Mortgage pre-payments=$7,790 (my tax return as well as weekly savings). This was the first year that I have made pre-payments to mortgage. It is amazing to see how little savings can make such a huge difference. I am not sure how much I have saved from the interests, but anything helps really.
Some of the savings this year were because of discounts, coupons, loyalty points, and other lucky encounters. For example, by just following the sales I saved more than $1,100 this past year. I am not into coupons and that shows; only $24 was gained by using coupons. Loyalty points were useful with around $200 worth of discounts. Every bits counts.
———————————————-
Overall: I have done well and increased my net worth quite a bit.
I could do better, but I will let it go. I have done what can be done.
My spending habits changed, but surprisingly I spent more on daily expenses and at socials. Something to think about.
Now, it is time to move on and plan for the next year. 
I cannot wait 🙂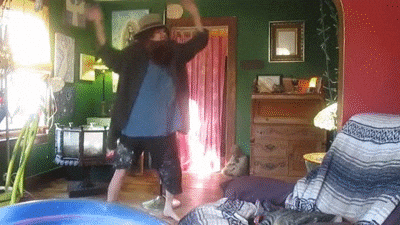 ——————————————–
gifs by:https://giphy.com/gifs/loop-brown-jackie-lZd4oyt1EzC3C;https://giphy.com/gifs/retirement-deIChhcsO8iIM