Let's do one gesture, help, support, kindness to someone who is in need of it today, tomorrow, and the days after that.
Let's make it someone who we may know or we may not know; can be family, friends, neighbours, fellow residents, or a complete stranger here at home or somewhere else.
Let's make it an animal who needs a home, shelter, food, or who just (rightfully) needs respect for its existence from us.
Let's be human for not one or two days but the rest of the days.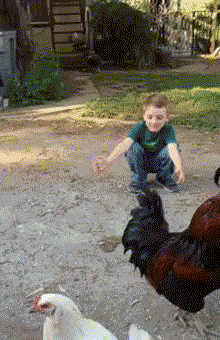 ——————————————————-
gif by:https://giphy.com/gifs/goodness-teUPEL3FyQGbe