Another Saturday morning filled with fresh coffee, music, and "me" time 🙂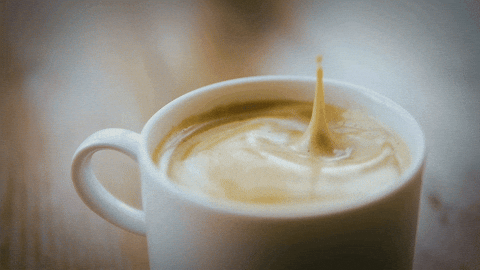 It is a kind of chilly day that deserves staying at home and finding ways to enjoy the day. I have no plans to shop or go out for other reasons, so this suits me well today.
I must, however, do house chores, my necessary yet un-joyful weekly activity, which continues to break into my day time plans. It is a great reminder of what needs to be done in order to have a comfortable house life. And, I will do the chores, knowing that after them I will feel great about myself, my home, and my life overall. So give me just  another hour to reach this level of serenity.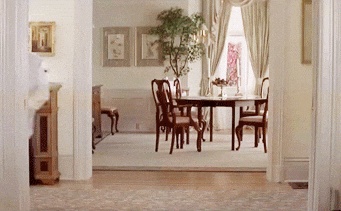 The optimism I have had last night continues. I keep repeating in my mind the past experiences that always lifted my life after a period of hardship. I will be fine. I do not know when and how, but life will be good to me again. There are times that we must change things or ourselves, but resist or cannot do. Eventually life takes it at its own hand and puts you in a period that is challenging, anxiety-creating, and uncomfortable. We must go through this time, which maybe we were supposed to be with our own efforts, but did not. Life corrects us.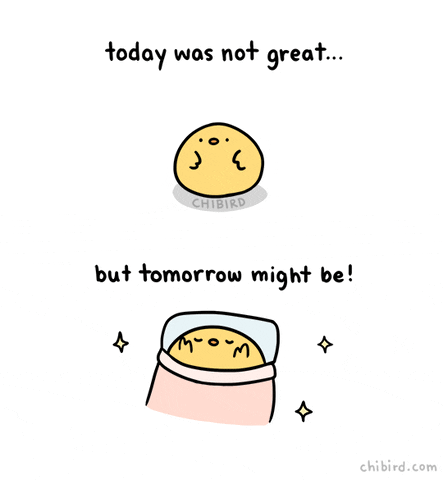 They say wisdom comes with age and I kind of believe in this now. Our past experiences not only develop us, but also help us understand how life works and have hope for the future.
I have had many hard periods of life as well – it was not fun. Once upon a time (a.k.a. when I was younger), I had had a sense of adventure that made me curious about life and future possibilities. The entire world was under my feet, I felt strong, able, and good. Those times have left me a while ago. I think it is my current conditions that I prefer; living in a small city, having a once-permanent and great job which is hard to leave, etc. that made me feel living in a much smaller "world". Aging and having past medical conditions exaggerate this feeling as well – I find myself asking and wishing for a stable and comfortable life conditions. So my choices are limited.
What are my choices?
For today? 
For tomorrow?
For the next few years and beyond? 
I want to be responsible for my life and life-style, the way I think and process information, and the way I act. 
Considering the difficulties I have experienced currently, making different and better choices is gonna be hard to do, but I know that once I start it, just like my house chores, it will likely move on.
Best to everyone out there who is struggling one way or the other.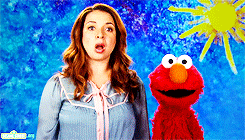 ——————————————-
gifs by:https://giphy.com/gifs/time-coffee-break-6NlmBQLhWy2QM;https://giphy.com/gifs/hollywoodsuite-robin-williams-mrs-doubtfire-3o7TKU8RvQuomFfUUU;https://giphy.com/gifs/art-animation-illustration-l3q2A6Jn9uo2262pW;https://giphy.com/gifs/ouch-i-had-to-cross-out-wiig-just-choose-maya-ya-feel-love-both-of-them-so-very-much-z3NDqImtqle80