I have made more expenses in the last three weeks than any other time since the new year. I possibly spent 3X of my regular allowance. This does not feel good. Most of the expenses are for junk stuff and cab rides while I was trying to keep my head over work and work issues. Throw in a social and hosting two dinners (one last weekend, one tomorrow) and you can get the idea.
I am determined to pay this mortgage off in the next 6 years. This means I am reducing the time into half. I must and can save more while I have a salary. This must be my priority.
From tomorrow on, I will be on shopping ban; no thrift store or other purchases till October, unless absolutely needed. I will not buy any furniture or clothes, either. Absolutely no cab rides!! I will have my hair done, though, since I am transitioning to gray now. The journey has started and will be completed. I do not expect socials either. At least I will not be inviting over anyone. Well, maybe a couple with lovely kids. We will see.
The only purchases acceptable are:
baking items (I will need bread flour and whole wheat flour soon)

veggies and fruits

milk and yogurt

eggs and occasional meat products

personal hygiene products
I also am going to do another pantry challenge and focus on consuming the food I already have before filling my pantry, freezer, and fridge again. That will be exciting and I am really looking forward to this.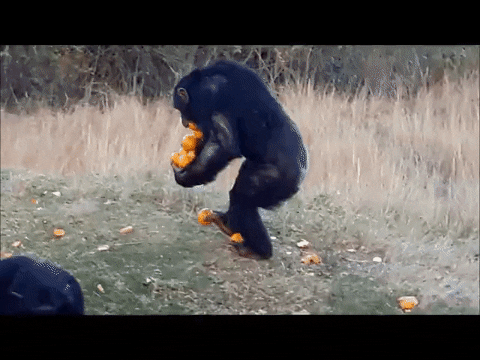 —————————–
gifs:https://giphy.com/gifs/mrw-shopping-frugal-GkCD0gtTIrlL2