Ok – I cannot tell lies as a brutally honest person, but sometimes I feel like I must pretend in order to prevent a huge negative consequence.
I have had a very stressful 6 weeks and mentally I am very, very close to exhaustion. My body was exhausted 2 weeks go and 3 days of rest had mended it. But mental exhaustion is something else; you must recharge and cool down and excite with other matters. Or, burnt out is inevitable. It certainly is not an easy deal. I was burnt out once quite badly. It took me almost 3 years to fully recover. This is a very long for a professional with a highly demanding job. I cannot be there again.
Today I emailed two colleagues about a work we are supposedly doing where I am the only one shouldering 95% of the things. I said I am almost exhausted and cannot do more now; would they do their part?
We will see how it goes.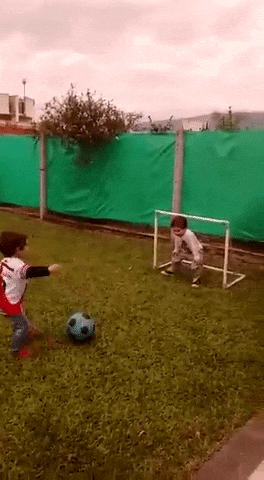 ——————————————-
gifs by:https://giphy.com/gifs/cute-footballers-11ZCCzI0aRYhLG