Interesting times.
I am working like h..l again, but at least I can get motivated about it. I have two project applications to make in two weeks and it makes me excited only because I am almost done with one of them, and another one is nearly 50% done. I feel that one of them will get acceptance – is this realistic?
No.
But hope is a beautiful thing.
——————————–
It is my conclusion that only 10% of my efforts are to move forward…. This is a very conservative estimation, but it does not hurt. As a matter of fact, accepting the fact that many of my efforts will not be fruitful is somehow healthy; it helps me with dealing with the rejection.
There is a strange relationship between anticipation and hope and reality and feeling insensitive.
One or the other; hope versus insensitivity. Anticipation versus reality.
Which one do we want to have?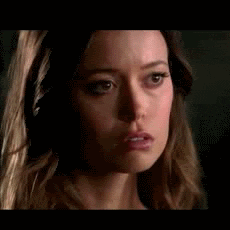 ———————————————————————————-
gifs by:https://giphy.com/gifs/justin-hope-hoping-fingers-crossed-l0NwNrl4BtDD7JCx2;https://giphy.com/gifs/hurt-K1DomwDddiTnO