Today is the first anniversary of the death of my dad – May he rest in peace…
I have been dreading this day knowing that it would make me deeply remember my dad (for which I am grateful), my regrets of what I should have done or what I should not have done when he was alive (for which I came to realization that there is nothing to be done), and the sadness I experience  over his death (which is so vivid and continuous)…
I am very sorry that my dad and I did not spend more quality time together. That I could not be a good daughter for him. That I was not with him when he died.
Despite these, I also know that he loved me and looked after me all the time. He forgave me too, for things I should not have said or done. My father was a father alright.
Among all these turbulent emotions, I am glad for a couple of things, too. When my father died, one of the fears I had developed was to forget my dad. I am glad that this has not turned into reality. And lately I thought that when I died, he would guide me and welcome me to death. I know this is ridiculous but it so soothes me and makes me unafraid of death. I am still not interested in dying (when he died I developed fear of my own mortality), but when the time comes I hope I will remember this.
Rest in peace dad. I am sorry for a lot of things. You knew these and you still loved me. For that I am ashamed, awed, and grateful. You know I would not choose another dad, but you. I love you.
Till next time.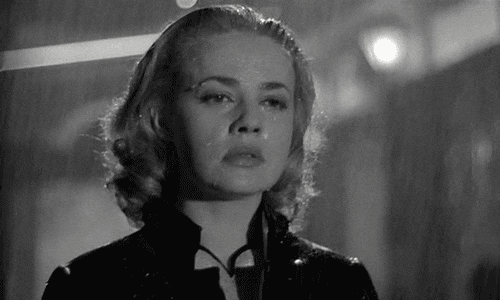 gif by:h ttp://giphy.com/gifs/sad-132bzOAtymSqc0