I just learnt that someone I know, a most gentle and kindest soul I have ever known, has died yesterday because of complications from pneumonia.
We were not close, but I had respect for him (he was my senior). He was a legend in so many different ways back in the day. When I met him, he was afflicted with diabetes and was over-weight. One common friends of mine was complaining, saying things like "I told him to quit drinking juice so many different times…"  As if the other person would not do that himself if he could. People can be so silly sometime.
Anyways… We used to chat time to time on social media, the latest one being on Nov 25th last year…. The last things we talked about was he asking me going to his city to see him and other friends of ours and me responding to that by saying " hopefully :)"…
I could not see him or talk to him after that, but I am glad we were nice and kind to each other and I am glad we have had good wishes for each other. I just am shocked that this person now is dead. His body is cold. He will never chat with me or anyone else again.
This is so surreal…
I have a problem with death. However natural it can be, I do not care – I have a problem with it.
Eddie – rest in peace my friend. You are free now. You can be everything and anything you want to be. Wherever you are, I can see you smiling even though it hurts to think that you are gone at such a young age. Rest in peace my friend. Rest in peace.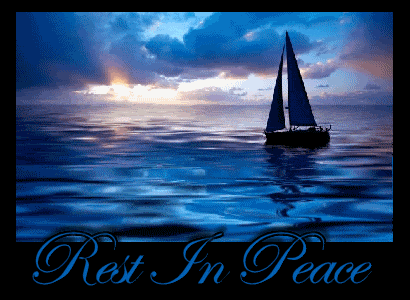 And here is something as part of celebration of your life – something that you liked so much and were so good at: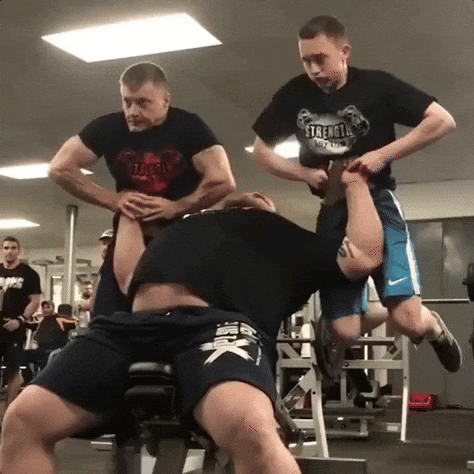 gifs by:http://giphy.com/gifs/rest-in-peace-qaiMIXADRyo36 andhttp://giphy.com/gifs/gym-lifting-weightlifting-3o6ZsYzuLyRfSGX4f6